Full-time Faculty
---
Professor Ed Schwarz
Mr. Ed Schwarz received his B.A. and M.A. from California State University, Los Angeles. After teaching in Japan for six years and Los Angeles for 20 years, he moved to the Midwest and began teaching at Prairie State College in 1995.
Contact Info
Office: 2620
Phone: (708) 709-3772
Email: eschwarz@prairiestate.edu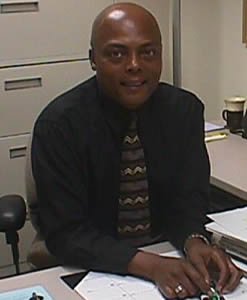 ---
Associate Professor and Department Chair/Coordinator
Elighie Wilson
Mr. Elighie Wilson taught previously at Illinois State University and Millinkin University. He coordinates the communication program at Prairie State, and he works closely with all members of the Speech Team.
Contact Info
Office: 2180
Phone: (708) 709-7767
Email: ewilson@prairiestate.edu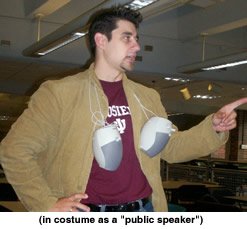 ---
Interim Associate Dean, Faculty Affairs/
Associate Professor
Dave Naze
Dr. Dave Naze received his A.A. from Rock Valley College where he was a Speech Team member and captain. He earned his B.A. and M.A. degrees at Northern Illinois University, and his Ph.D. from Indiana University.
Contact Info
Office: 2186
Phone: (708) 709-3595
Email: dnaze@prairiestate.edu