Contact the Business Office
Office Location:
First floor, Room 1110, off the atrium
Hours:
Monday and Tuesday, 8 a.m. to 6 p.m.
Wednesday, Thursday, and Friday, 8 a.m. to 4:30 p.m.

For your convenience, payments can be made online with a credit card by visiting our payment plan page or calling (708) 709-3577. There also is a deposit box outside the Business Office, room 1110.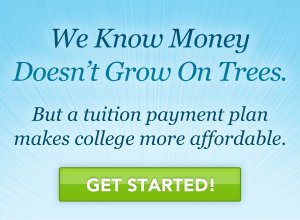 Please view the links on the right to find out more about tuition and fees, payment plans, refunds, and other general questions.