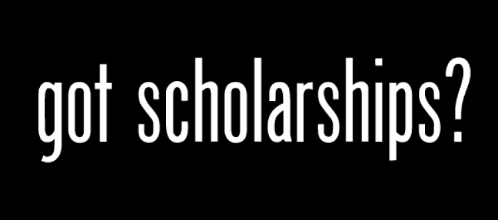 Apply for spring 2016 scholarships beginning
November 16.

The Foundation will begin making Spring 2016 scholarship awards on January 11, 2016.
Pre-qualifying criteria for scholarships are:
Must be enrolled in the semester for which you are applying for a scholarship.
Must have a PSC email account.
Must be enrolled in a degree or certificate program at PSC.
Demonstrate financial need.

---
For information about Naming Opportunities (scholarships, classrooms or facilities), and for other inquiries, please contact:
Deborah Smith Havighorst
Executive Director, Prairie State College Foundation
(708) 709-7918
Fax: (708) 709-7990

Office Hours: Monday - Friday 8 a.m. - 4:30 p.m.
Other Hours: By appointment