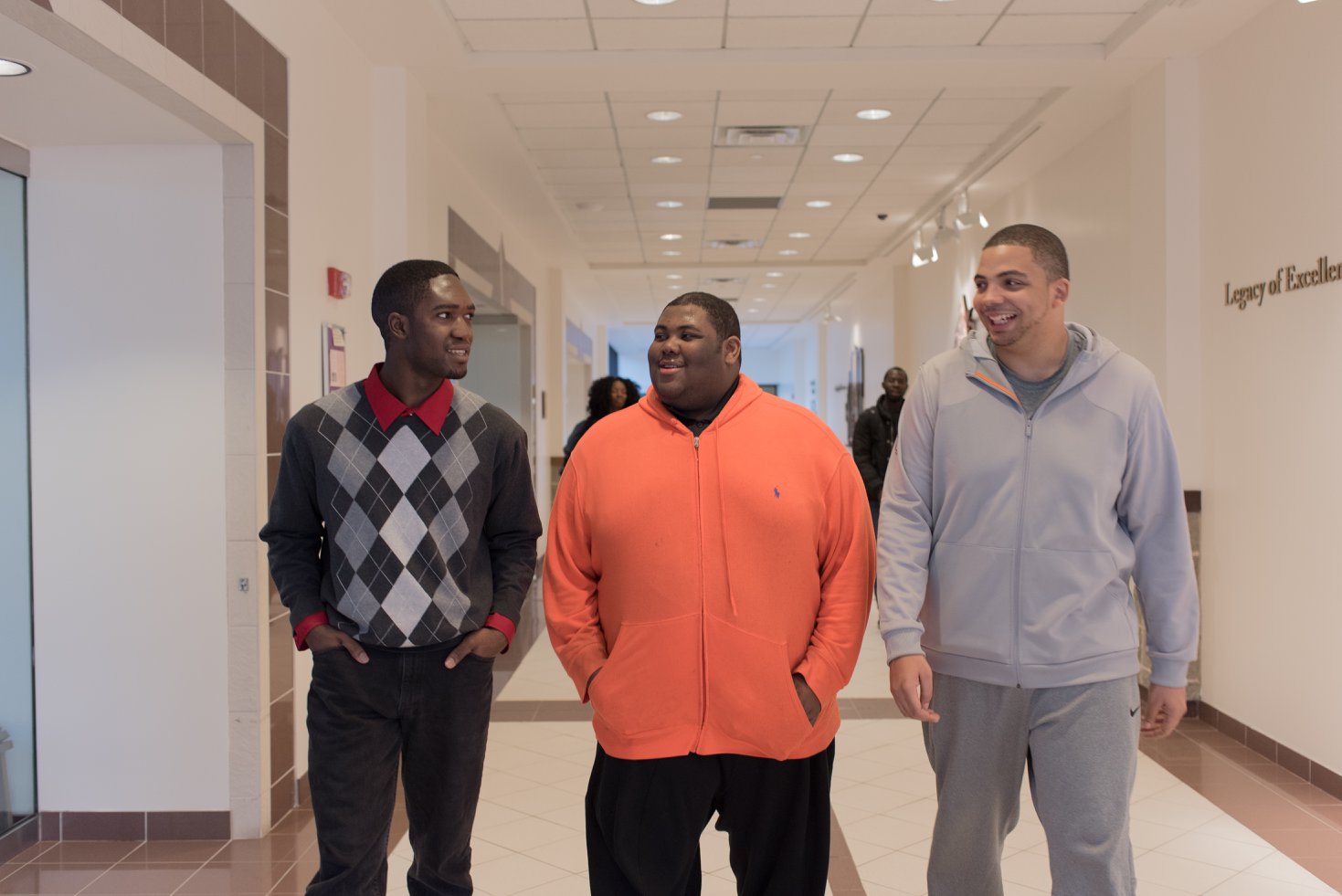 Male Success Initiative (MSI) Events/Meetings:
The MSI hour meets bi-weekly to provide a forum for men of color to unite with Prairie State College (PSC) faculty and staff regarding issues most pertinent to their lives males through mentoring and leadership development.
Upcoming Events
ASAFO:An African-Centered Approach to the Educational and Sociocultural Development of Black Men in College


Facilitated by Aremu Mbande, Assistant Director of the African-American Male Resource Center at Chicago State University
Wednesday, May 2 and May 9, 2018
PSC Conference Center, room 1315
light refreshments will be served.


Past Events
Do you know the History of Hip Hop Culture, Wed. Feb. 7, 2 - 3:30 p.m., LAC 1140
Hip Hop Culture vs Rap Music?, Wed. Feb. 14, 2 - 3:30 p.m., LAC 1140
The Rapper vs The MC/Emcee?, Wed. Feb. 21, 2 - 3:30 p.m., LAC 1140
Engineering Conflict, Tues. Feb. 27, 12-3 p.m., Barnes & Noble College Auditorium, more info
no content to show
Click on the icons below to view more event information.
no content to show
no content to show