Student Government Association
Club / Organization Meetings
Check the Bulletin Board outside the Student Leadership Center (Room 1260) for Club / Organization meeting times.
Contact Helen Manley at hmanley@prairiestate.edu with questions.
---
2014 Recognized Clubs / Organizations (continue to check back):
All Latin Alliance

Wednesday, 2:30, SLC (Rm 1260)

Anime Club


Wednesdays, 5-6:45 p.m., Room: 2151

Art Club
Auto Club
Black Student Union

Second and Fourth Tuesday of each month, 3:15 p.m. SLC (Room 1260)

Campus Programming Board

First and Third Mondays, 3 p.m., SLC (Room 1260)

Chess Club
Culture Club
Dental Hygiene (F)
Dental Hygiene (S)
Etel Billig Theatre Society
Gay Straight Alliance
Nursing Club
Phi Theta Kappa Honor Society
Photo Society
Pioneer Peer Educators
Political Science Club
Pre-Pharmacy Club
Protégé Program
PSC Student Review


Wednesdays, 3:30, SLC (Room 1260)

Student Government Association


Fall 2014 Full Board Meetings

September 22
October 13
October 27
November 10
November 24

Sustainability Club
Fall 2012 Unrecognized Clubs / Organizations
Help Cook County Serve Voters on Election Day
The Cook County Clerk's office is recruiting Prairie State students to serve in suburban polling places for the November 4, 2014 Gubernatorial Election. Get paid...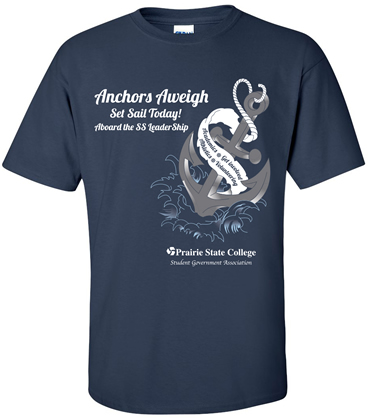 ---
If you are interested in starting a club that is not on this list, contact Helen Manley, SGA Advisor, (708) 709-3910 or hmanley@prairiestate.edu