---
Deneen Brackett
English/Social Science Specialist
dbrackett@prairiestate.edu
B.S. Psychology, Eastern Illinois Univeristy
Deneen worked at PSC since 2003, serving as an instructor for a wide variety of psychology courses, and working in the Student Success Center as a tutor.
As a first-generation college student, Deneen has benefited from programs like TRiO, and he hopes to utilize his own experiences to aid, assist, and equip PSC students with the tools that they need to achieve their educational goals.
Philosophy on education:
"I believe every student needs an intellectually stimulating environment to encourage their personal growth.  By providing a supporting and nurturing educational foundation, one can encourage great cognitive, emotional, and social development."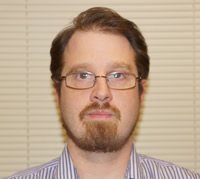 ---
Robert Considine
Math  / Chemistry Tutor, TRiO Student Support Services
Robert joined our staff in the spring, 2013. He is a retired high school chemistry teacher with over 30 years of teaching and tutoring experience.
---
Elizabeth J. Logan
TRiO Academic Advisor, TRiO Student Support Services
(708) 709-7946
elogan@prairiestate.edu
B.A., Organizational Development and Leadership, Loyola University Chicago
Elizabeth is also a past TRiO participant.  She is a strong believer that TRiO works!!  "First generation students need the support that college is attainable".  Elizabeth is excited to support the students and the objectives of this very important grant in any way possible.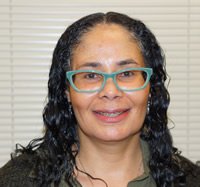 ---
Jennifer Berezewski
Math  Tutor, TRiO Student Support Services
Jennifer Berezewski is also an adjunct professor at Prairie State in the Math department.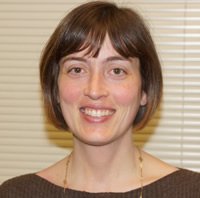 ---