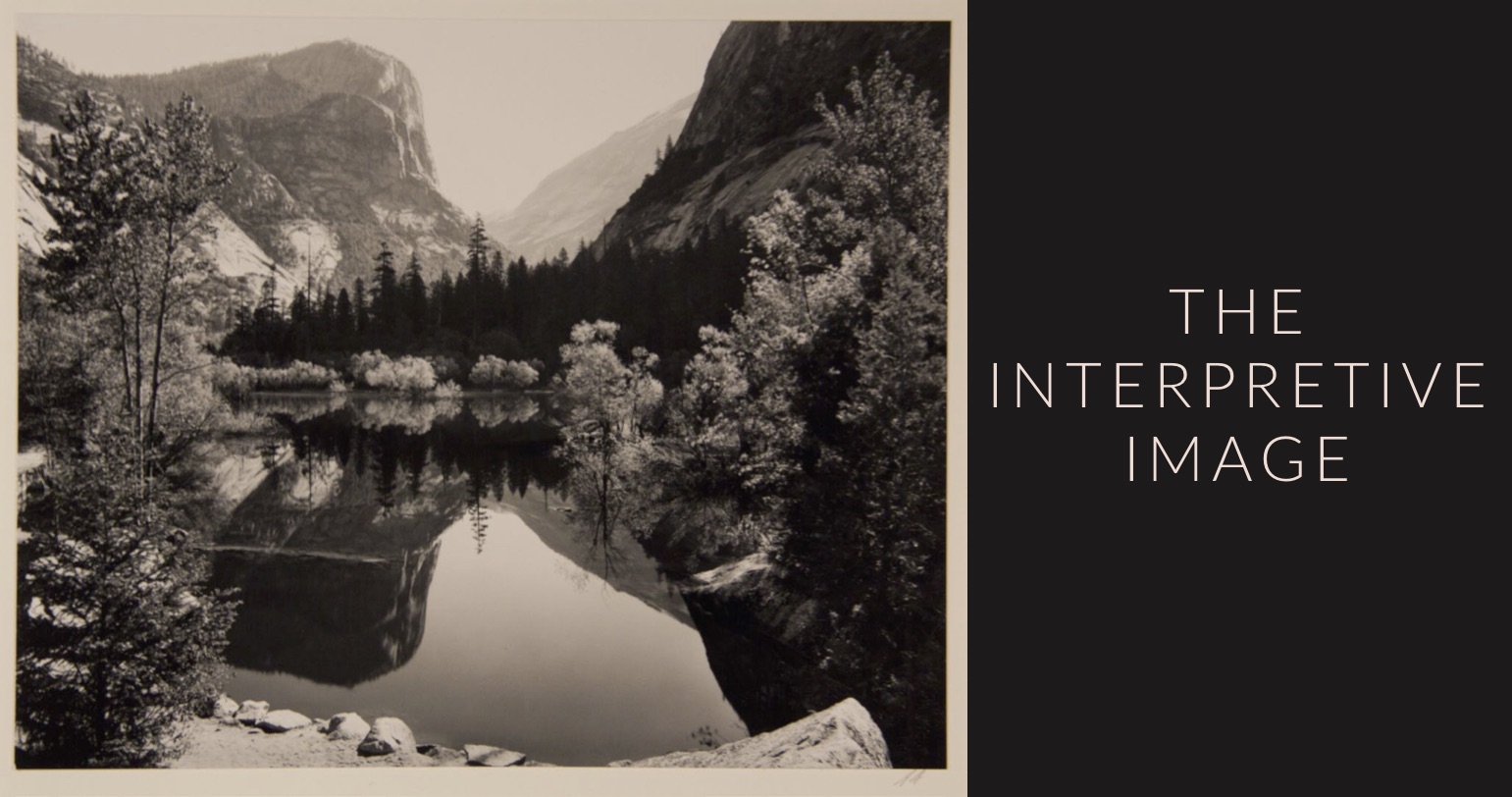 A true photograph need not be explained, nor can it be contained in words.
-Ansel Adams
This exhibition features selected works from the Prairie State College Foundation's Permanent Photography Collection. There are three distinct sections to the exhibition: one features works by some of the most well-known photographers in the 20th century, including Ansel Adams, Edward Weston, Aaron Siskind, Jerry Uehlsmann, Joseph Jachna, and Ray Metzger. Another wall shows two works each by three artists whose larger portfolios are owned by the Foundation, Manuel Carrillo, Michael Johnson, and Danny Lyons. The last section features at least one work by each of the recently acquired works by contemporary photographers from The Museum Project.
Please join us for a special reception hosted by the Prairie State College Foundation, with a Gallery Chat featuring Christopher Art Gallery Director Beth Shadur and PSC Photography Adjunct Professor David Gremp.
Wednesday, June 12
5 to 7 p.m.
Christopher Art Gallery
RSVP HERE
For more information about the reception, please contact (708) 709-3631 or pscfoundation@prairiestate.edu .
Christopher Art Gallery Hours
Monday – Thursday: 9 a.m. – 3 p.m.
Wednesday and Thursday: 5 – 7 p.m.
By appointment: (708) 709-7738