To see a full listing of available summer 2018 courses, select the Course Schedule below. Courses are separated by start dates (first five weeks, eight weeks, and then second five weeks).The schedule for fall 2018 is available at the bottom of this page.
How to Register
To register for credit courses, NEW students must first complete an enrollment application (available online or on the college's main campus). Once applied students can complete the enrollment process (view steps online).
Current students can register for credit courses in person or on WebAdvisor.
Interested in non-credit courses? View the non-credit course schedule.
Adobe Reader required to view documents in PDF format.
---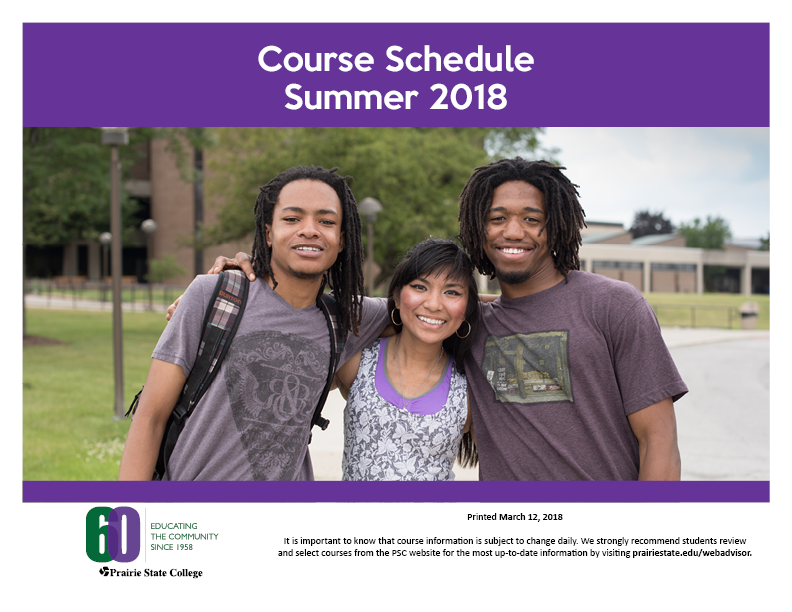 Summer 2018 Course Listing
Flip Version (Flash)
---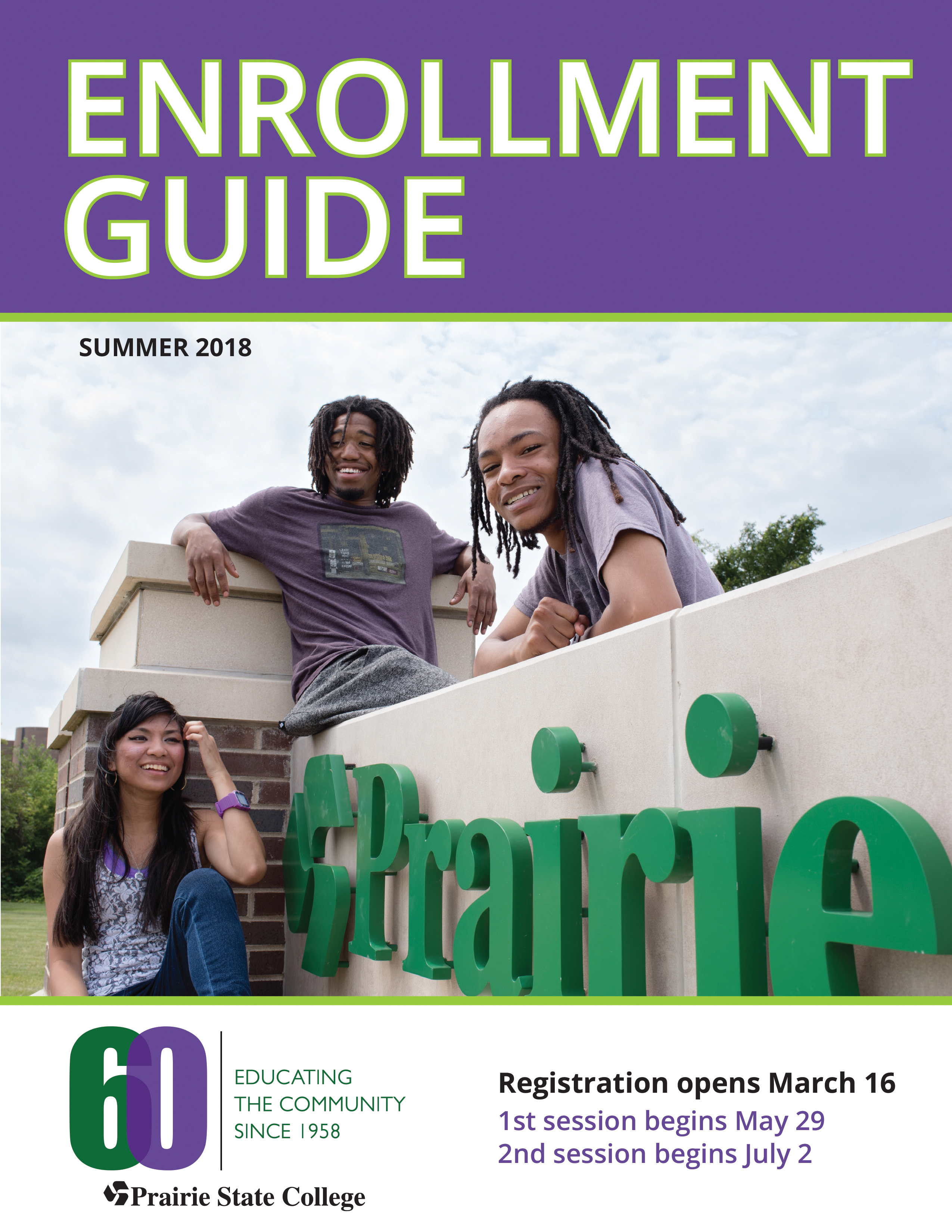 Summer 2018 Enrollment Guide
Flip Version (Flash)
---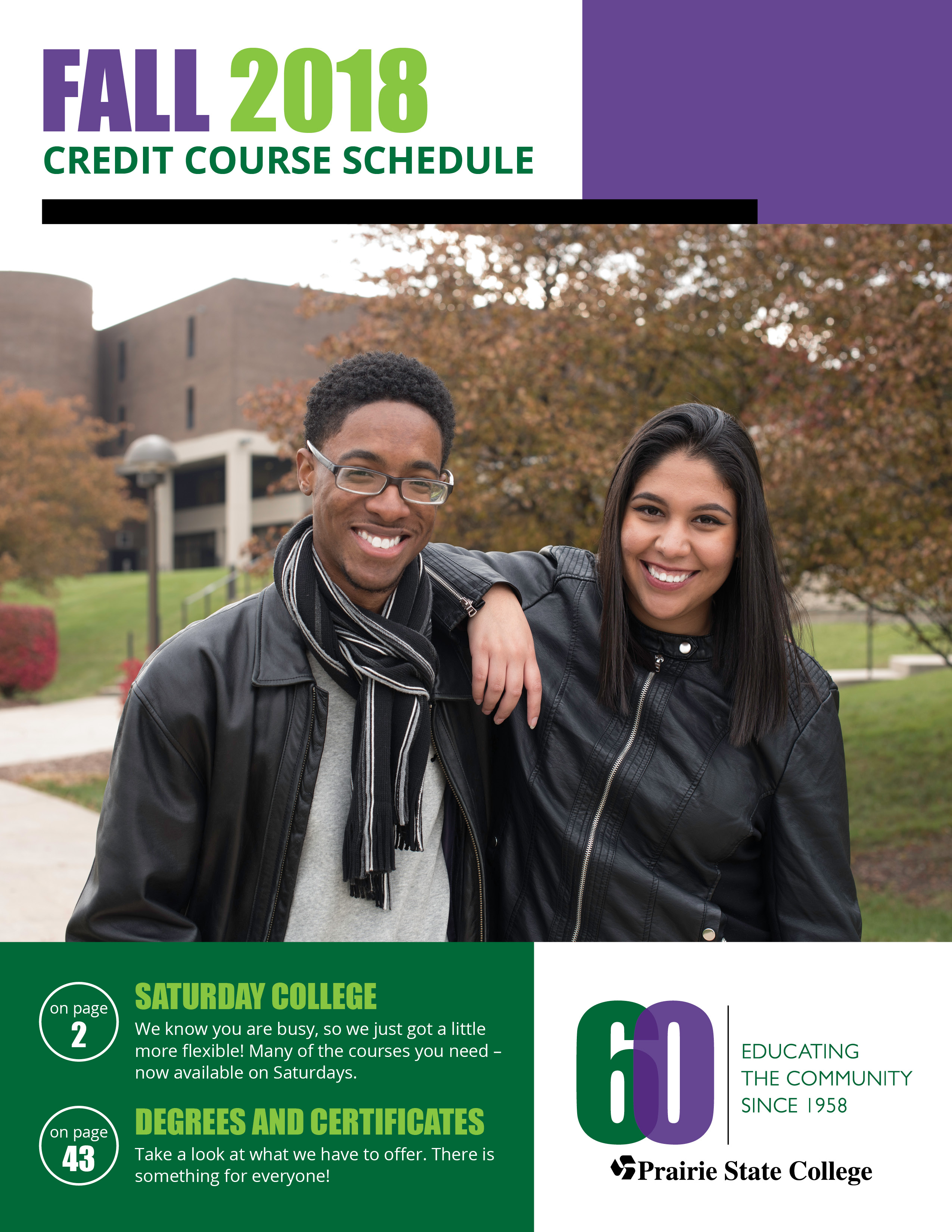 Fall 2018 Credit Schedule
Flip Version (Flash)
---