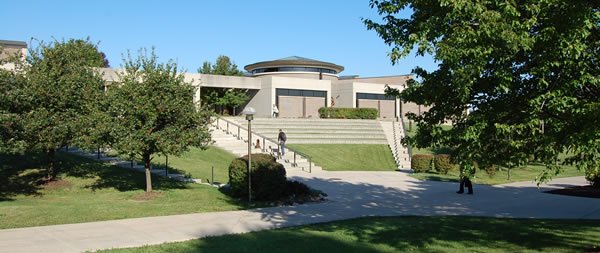 The staff at the Conference Center is dedicated to making your event a success. Whether a small group of 10 or a conference of 250, we partner with each client to customize the arrangements for your event to make it successful. Our goal is to develop long lasting relationships that bring you back again and again.
We provide one-stop shopping from an initial site visit, booking the room, set-up arrangements, catering, and billing. With a friendly helpful staff to greet and assist you throughout the day.
Download Conference Center flier.
Download Conference Center flier Spanish.
Conference Center Staff
Julie DeLong
Manager, Conference Center and Community Services
jdelong@prairiestate.edu
(708) 709-7919
Esther Pacheco
Coordinator, Program and Events Services
epacheco@prairiestate.edu
(708) 709-3503
Bradley (BJ) Schmidt
Coordinator, Training and Events
Conference Center
bschmidt@prairiestate.edu
(708) 709-3782