The mission of PSC Athletics is to attract and serve student athletes who aspire to academic and athletic excellence.
PSC athletics enhances the overall educational experience of student-athletes by creating a learning environment that promotes their academic success and athletic development and supports their physical, mental, and emotional growth. The athletics department staff and coaches foster the values of leadership, integrity, discipline, community and teamwork in order to help student athletes achieve their educational and career goals.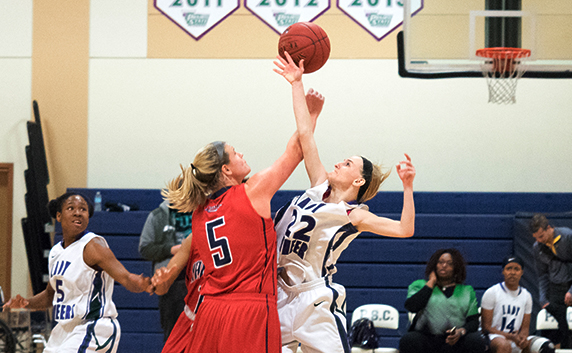 Academic Requirements for Student-Athletes
All potential student-athletes must be enrolled full-time at the college (minimum 12 hours) while maintaining an institutional grade point average (GPA) of 2.0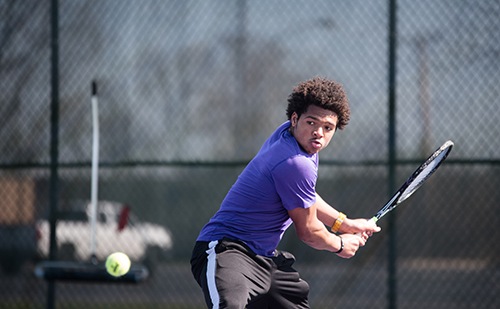 Additional Information
PSC Coordinator of Sports Information, Chris Kuchta
(708) 709-3950 | ckutcha@prairiestate.edu
Athleltic Department Administrative Assistant, Barb Graf
(708) 709-7837 | bgraf@prairiestate.edu
PSC Athletics Social Media
---
Forms & Reports
View the Prairie State College Graduation Rate- for First-time, Full-time Students by Race, Gender Scholarship Athletes and Pell Recipient report.
EADA Report 2016 | EADA Data 2016
Prospective Student-Athlete Form
Preparticipation Physical Evaluation Physical Examination Form
Parent/Guardian/Student Information Form
Student-Athlete HIPPA Authorization Form
Full reports are available in the Athletic office and may be reviewed upon request