Welcome to Prairie State College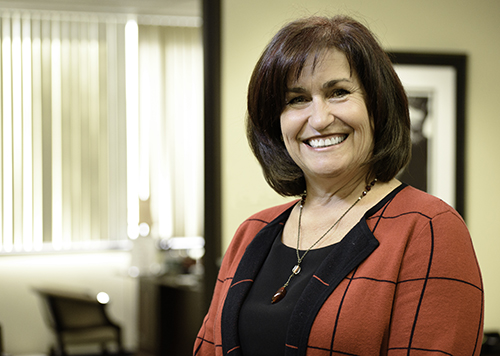 It is my pleasure to welcome you to Prairie State College (PSC). As its 14th President, I can assure you that all of us at PSC are focused on being student success specialists. It is our job to ensure that you have the best educational experience possible while at our institution. As a graduate of PSC, I know this is an excellent place to start your educational journey. It was during my first learning community class at PSC I realized the importance of education, and discovered within myself the desire to continue learning. The educational journey I started at PSC is still going on today.
PSC offers many educational options. Whether you are a high school student planning on obtaining an associates degree and then transferring, an adult who is fitting in school while juggling other responsibilities, a career-changer needing to explore other job opportunities, someone obtaining a GED, or if you are pursuing a personal interest class, at PSC we offer a wide range of options.
As you begin your educational journey at PSC, we are here to help. The college's tag line, Start Near. Go Far, explains our role as your community college - we offer the options needed for you to achieve your educational goals close to home.
Sincerely,
Terri L. Winfree, Ph.D.
President