Dr. Ronald J. White, Chairman of the Board and ACCT Representative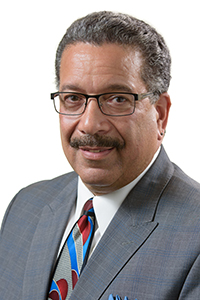 A resident of Chicago Heights, Ronald Jeffrey White was elected to the Board of Trustees in April 2015. He is assistant pastor for New Hope Baptist Church in Chicago Heights and a clinician with PsyCynergy Psychological Services in Harvey.
Dr. White has bachelor's and master's degrees in theology, a Doctor of Ministry and a Doctor of Philosophy from A.L. Hardy Academy of Theology in Seattle, Washington. Among his professional memberships, he serves on the Board of Directors for the South Suburban Council on Alcoholism & Substance Abuse in East Hazel Crest, is President for the International Conference of Police Chaplains; Chair of the Police Chaplains Section with the International Association Chiefs of Police, is chaplain for the Robbins Police Department, Village of Richton Park Police and Fire Departments, Palos Heights Police Department, Palos Park Police Department, Federal Air Marshal Service Chicago Field Office, Mutual Aid Box Alarm System for Illinois (MABAS-IL) Division 27, Park Forest Police, South Suburban Association of Chiefs of Police, and Chicago Heights Police and Fire Departments. He is also a United States Air Force Veteran.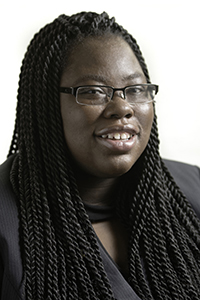 A resident of Chicago Heights, Camiella D. Williams is a student support staff member at an alternative school in Chicago Heights.
Ms. Williams is a former student of Prairie State College, where she was a member of the Student Government Association, Political Science Club and Black Student Union. She has a bachelor's degree in criminal justice from Governors State University, where she currently is pursuing a master's degree in political and justice studies. Ms. Williams serves as the executive director for singer/actress Drew Sidora's Dreamakers Charity, board member of the Blair Holt Memorial Foundation, and national organizer for Future4Future Network. She also has worked extensively in the Chicagoland area to prevent gun violence since 2006, and currently serves as violence prevention task force member for Congresswoman Robin L. Kelly.
A resident of Flossmoor, Monica Gordon was elected to the board of Trustees in 2021. She is currently the Director of Community and Government Affairs at Chicago State University. Prior to her time at Chicago State, she was the Executive Director for the Illinois Legislative Black Caucus Foundation.
Monica is active in the community and serves on several boards including the Chicago Southland Economic Development Corporation, Girls 4 Science and Plan for Success.
She earned a Master of Arts degree in Communications and Training from Governors State University as well as a Bachelor of Arts degree in Journalism from Northern Illinois University. Monica also interned with WGN-TV.
A resident of Chicago Heights, Michelle Aldana was appointed to the Board of Trustees in August of 2022. She is currently a payroll manager for Chicago Heights School District 170 and has been in this role for 10 years. Prior to her time with District 170, she was a senior accountant for RockTenn in Chicago.
She is a graduate of the accounting program at Governors State University and is active in the community. Aldana serves on the Board of Trustees with the Chicago Heights Public Library, a role she's been in since 2020.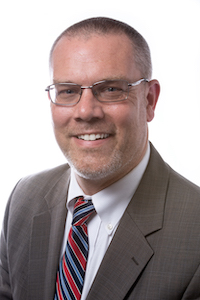 A resident of Flossmoor, Jay Readey was elected to the Board of Trustees in April 2019. He manages the South Suburban Economic Growth Initiative, practices community development law at Ginsberg Jacobs LLC, and teaches as an adjunct professor of Housing and Community Development Law at DePaul University College of Law.
Mr. Readey has a bachelor's degree, law degree and MBA from Yale University. He is a member of the Boards of Directors for Centers for New Horizons, the Southland Human Services Leadership Council, the Southland Juvenile Justice Council, NeighborScapes NFP and the Outerbelt Alliance NFP. Mr. Readey was a member of the inaugural class of Presidential Leadership Scholars in 2015 and has been a Fellow of Leadership Greater Chicago since 2012.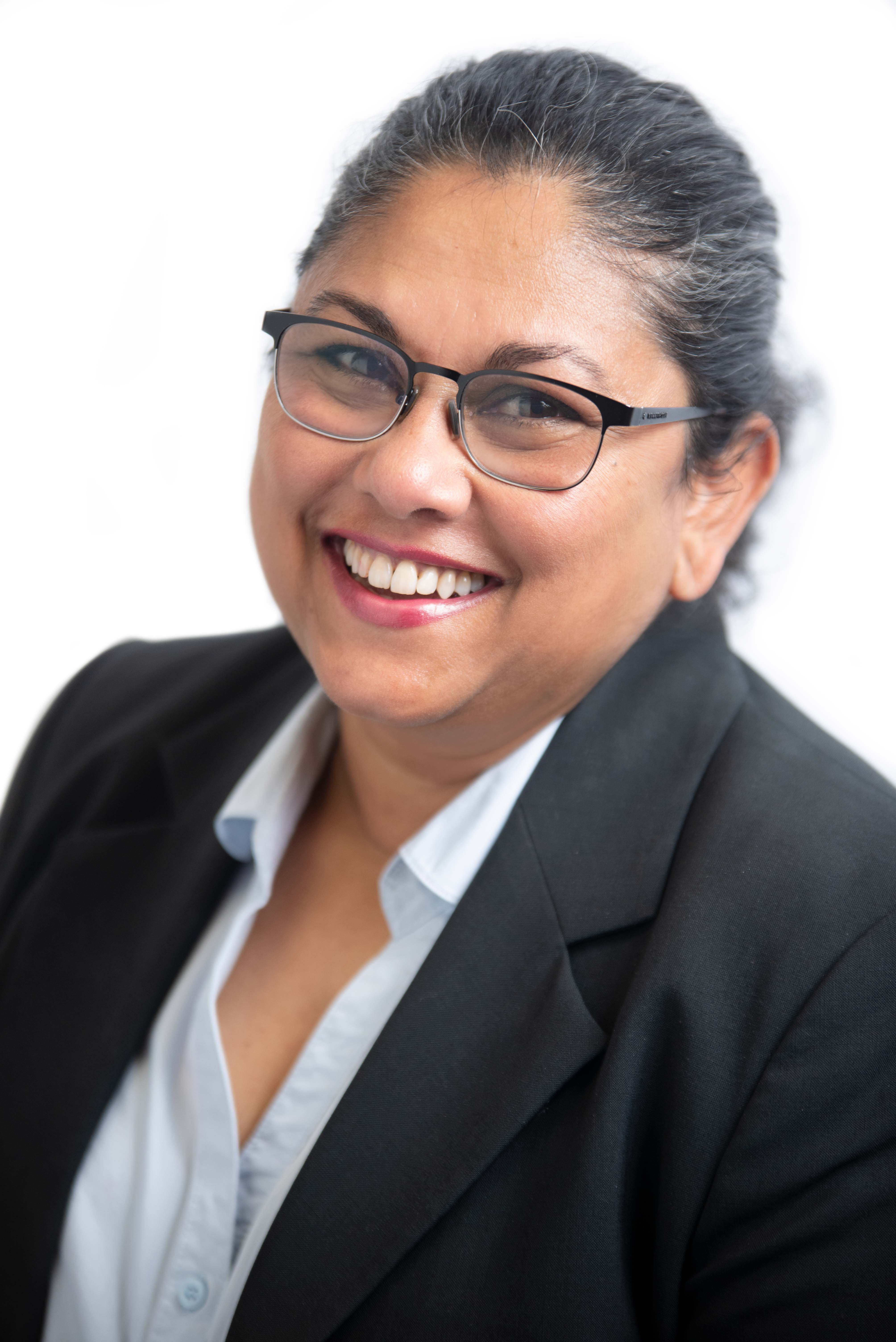 A resident of Glenwood, Miriam Slaughter was appointed to the Board of Trustees on May 25, 2021. She has been a realtor at All Circles Realty for the last 17 years as well as a deputy tax assessor for Bloom Township.
Ms. Slaughter is a member of the National Association of Realtors and the Illinois Association of Realtors. She is on the Village of Glenwood Crime Free Housing Committee and on the Senior Committee for Representatives District 29 Thaddeus Jones. She was a Trustee for the Village of Glenwood from May 2015 to May 2019.
Ms. Slaughter has an associate's degree in Business Administration at Austin Community College as well as a certification in Business Administration/Marketing from the University of Phoenix and a certification in Marketing from the University of Texas (Austin).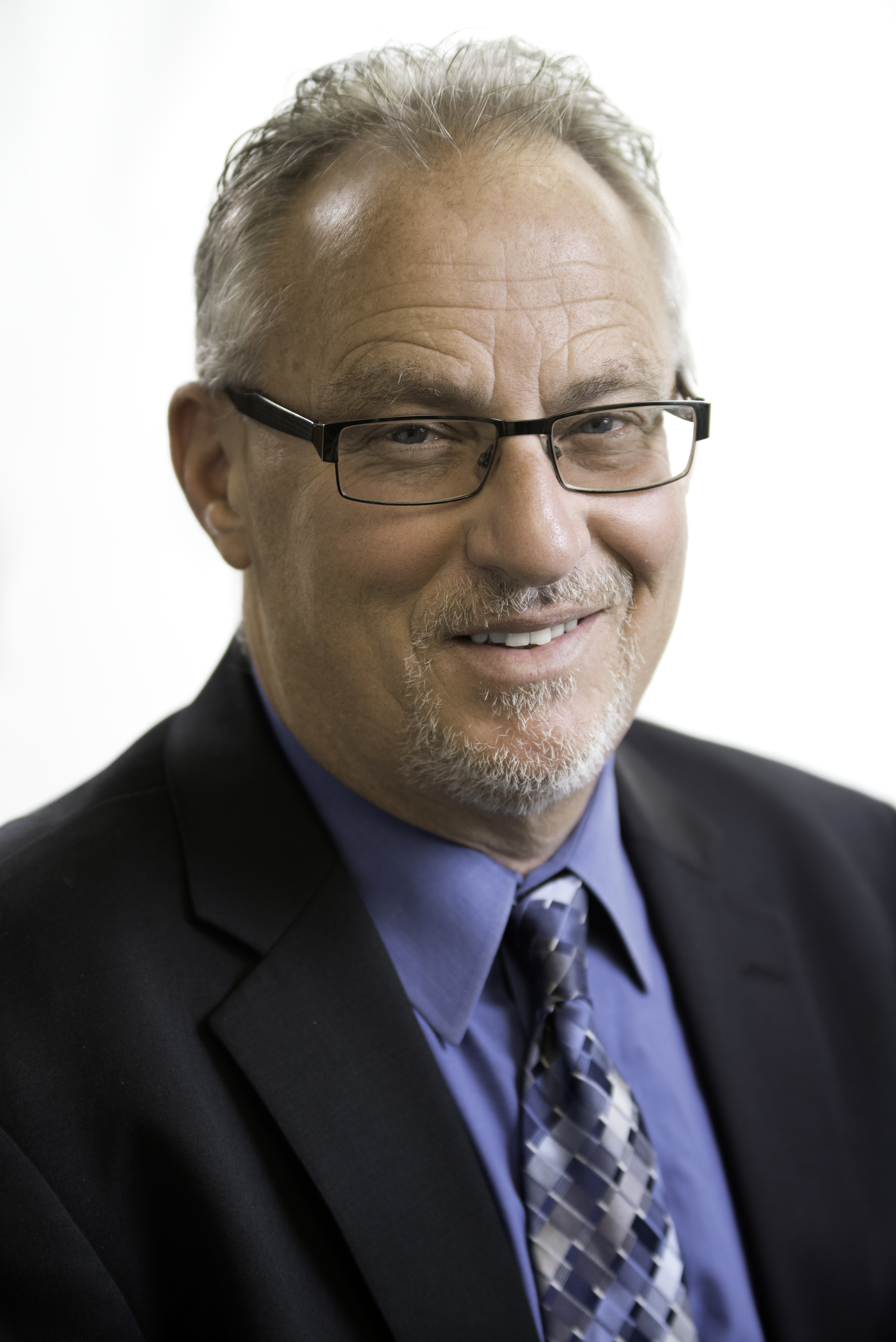 A lifelong resident of Chicago Heights, John N. Stanfa was elected to the Board of Trustees in April 2017, and reelected in 2019. Mr. Stanfa recently retired from his position as general manager for the Park District Golf Courses with the Chicago Heights Park District.
A former student at Prairie State College, Mr. Stanfa has served as a trustee of the Chicago Heights Library Board since 2012, after being appointed by Mayor David A. Gonzalez.
Chidinma Obialor

, Student Trustee

Originally from Nigeria, Chidinma Obialor of Lynwood, Illinois, was sworn in as the new student trustee on October 25, 2022, during the regular monthly board meeting. Ms. Obialor graduated from Bloom High School in Chicago Heights and is currently majoring in nursing at Prairie State College. She is heavily involved in student organizations, including TRIO, Nursing Club, HOSA - Future Health Professionals, Student Government Association, and Black Student Union.

As student trustee, Ms. Obialor hopes to serve the students to the best of her ability by using her voice to communicate the needs of her peers. Ms. Obialor hopes to build networks and professional relationships through conferences, school events, and club meetings. She wants to gain access to the resources necessary for her career and self-development – to gain leadership skills such as; communication, decision-making, active listening, and team building.

Ms. Obialor is on track to graduate from PSC in 2024 with plans to further her education at Governors State University or Purdue University for her bachelor's degree, specializing in obstetrics, and to also earn a master's degree.