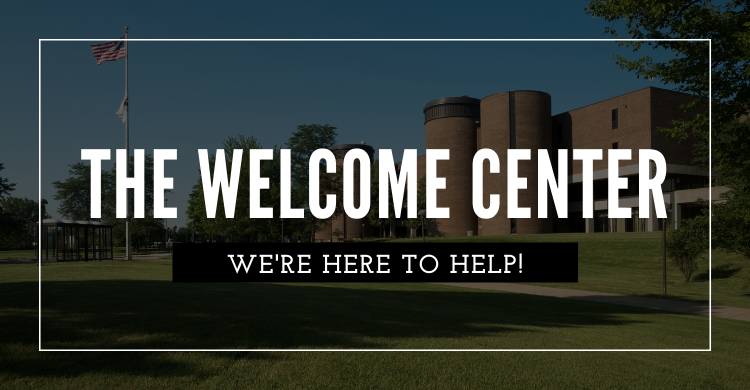 Located on the main campus, The Welcome Center is here to greet students/visitors and provide general information such as navigating the campus, lost and found, and bus schedules. The Welcome Center is also the one-stop-shop for the college, maintaining information regarding events, canceled classes, and it is where students and staff can get a PSC ID.
The main switchboard is housed in the Welcome Center. Call, and we can get you connected to campus offices, the Police Department, maintenance, and custodial services.
HOURS:
The Welcome Center is open Monday, Tuesday, Thursday and Friday: 8 a.m. - 4:30 p.m.; Wednesday: 8 a.m. - 7:30 p.m.
ID REQUIREMENTS:
To obtain a student ID, please be prepared to show a copy of your current semester schedule and a valid government issued ID. (Driver's License, State ID or Passport)