Public Relations and Marketing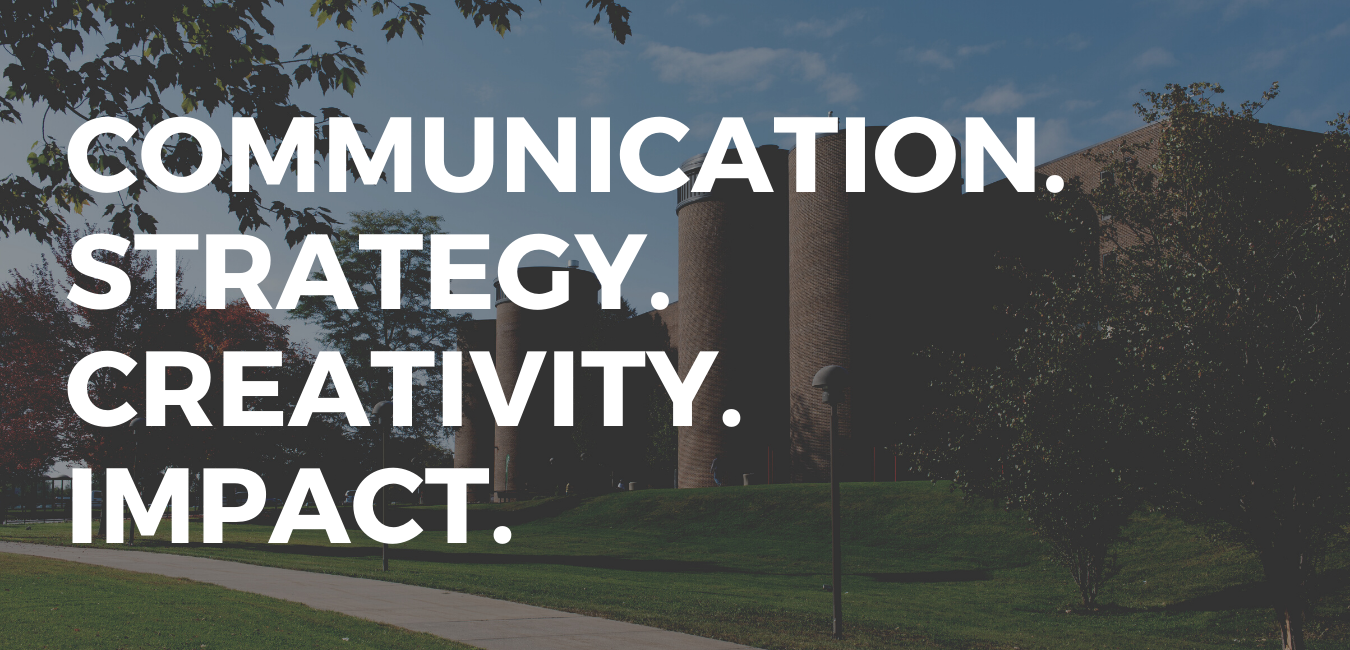 ---
Prairie State College has an incredible story, and it's our job to tell it! The Public Relations and Marketing team blends creative elements such as digital media, communications, marketing and internal support to share the impactful voice of the college with the community we serve. We deliver content that showcases the college's many programs, outstanding faculty, student success, and academic excellence.
The department is housed under the Student Affairs and Institutional Effectiveness Division and provides the marketing and communications tools that push the college's brand forward. Our expertise includes media relations, brand development, content strategy, web communications, social media, writing, editing, design, photography, and video.
Through collaboration with PSC colleagues, we develop strategic content for diverse audiences, including our campus and local communities, prospective students, parents, alumni, business partners, media, and higher education associates.
It's all about making an impact and engaging with our community through compelling communication, creativity, and strategy.
#WeArePSC
Public Relations and Marketing Team
Jeri Bingham, Executive Director, Marketing and Communications
Charrise Greer, Executive Assistant
Crystal Alston-Nobles, Manager, Communications and Digital Media
Kristin Carrera, Manager, Marketing
Cristina Lazard, Manager, Printing and Support, Institutional Support Services
Mike Saldana, Website / Content Specialist
Allan Scarabello, Communications Specialist
Camera-ready logo artwork (black) - Camera-ready logo artwork (PSC green)