Prairie State College names Dr. Bernard Little as Vice President of Student Affairs [1/12/2023]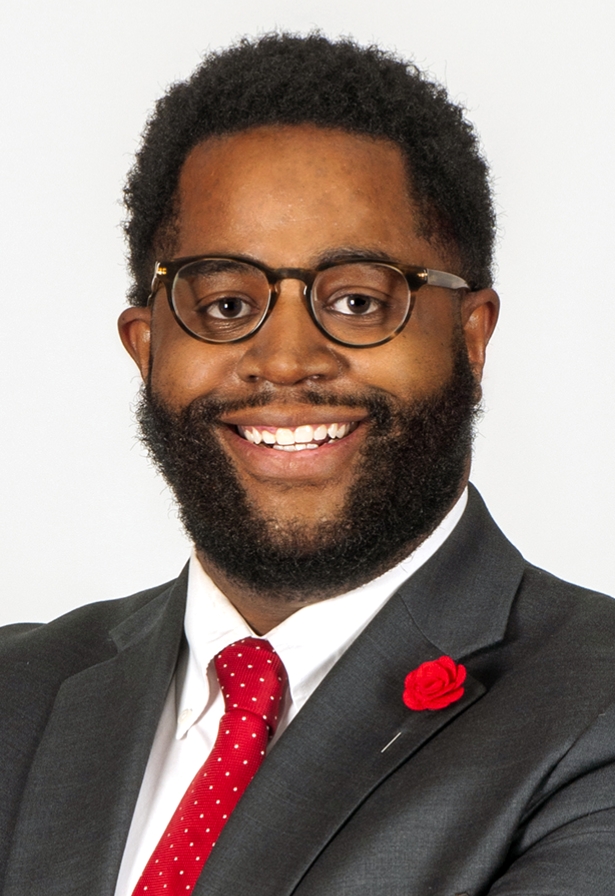 Prairie State College (PSC) names Bernard Little, Ph.D., as the new Vice President of Student Affairs. Dr. Little recently served as the Chief Diversity Officer and Executive Dean for Academic Support at Waubonsee Community College. He stepped into the vice president role on Monday, January 9, replacing Jaime Miller, who has served as interim vice president since spring 2022. Miller will resume her role as Dean, Enrollment Management.
"After a thorough and intensive national search, we're elated to bring a person of Dr. Bernard Little's stature to the College," Dr. Anthony said. "His distinguished career and experiences at various reputable institutions helped him stand out from a pool of outstanding, qualified candidates. I look forward to working with Dr. Little to join us in our pursuit to propel Prairie State College to the next level."
Dr. Little's background includes extensive student advocacy and engagement work at multiple public and private institutions of higher education, including Waubonsee Community College as Dean for Students, DePaul University as Assistant Dean of Students, the University of Illinois Chicago as Associate Director for Campus Programming, the University of Chicago as Associate Director for Multicultural Student Affairs, and The University of Richmond as Area Coordinator. As a professional in the field for over 15 years. Dr. Little has progressive leadership and administrative experience in advocating for students and championing issues of Equity, Diversity, and Inclusion, making him an ideal fit at PSC. Dr. Little is active on several local and national boards and working groups, including the National Association of Student Personnel Administrators (NASPA), where he serves on the board of directors.
Dr. Little holds a B.A. in Communication from Bowling Green State University, an M.S. in Higher Education Administration from Miami University, and a Ph.D. in Higher Education Studies from DePaul University.
He and his partner Krystal have two daughters, Peyton (12) and Parker (10), and reside in Hyde Park, Chicago.
#