Prairie State College to Host Illinois Humanities Road Scholar Speaker Connie Martin [02/13/2023]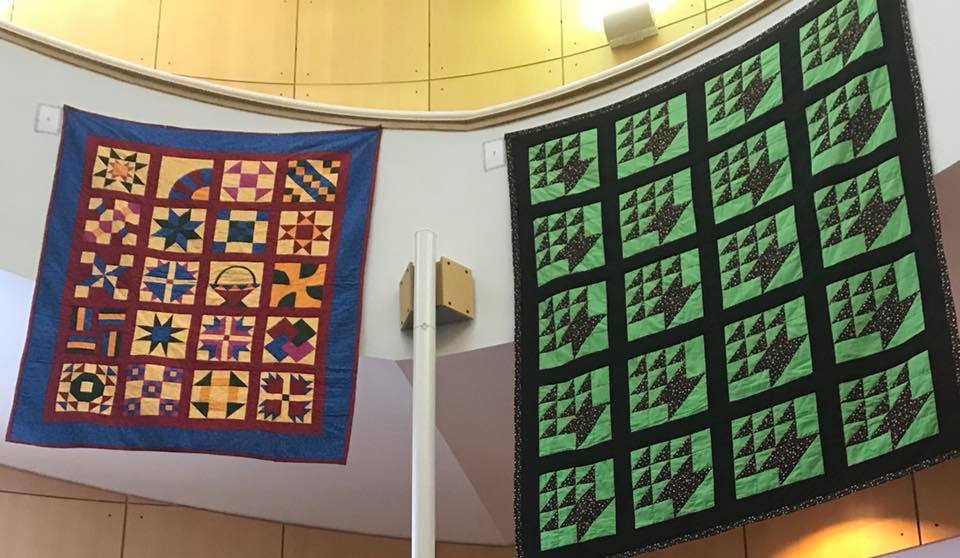 Connie Martin will present Pre-Civil War Quilts: Secret Codes to Freedom on the Underground Railroad on February 23 at 1 p.m. in the Atrium on the main Prairie State College campus at 202 S. Halsted in Chicago Heights.
Martin will speak about the secret codes and hidden messages in the family quilts her ancestors shared on the Underground Railroad. The presentation was created by her mother, who wrote a book, Lizzie's Story: A Slave Family's Journey to Freedom.
The program also will feature Martin's thoughts on the history of the Underground Railroad, safe routes, and the stories of how the quilt codes, their meanings, and knowledge of key abolitionists have been passed down to her, a sixth-generation descendant of captured African slaves forced into slavery in America.
Martin has a decorated background in Black History and has been accepted on the Illinois Humanities Road Scholar Speakers Bureau roster from 2021-24. She's a retired middle school language arts teacher with a Master of Arts from Aurora University, a thesis in Integrating African American History Lessons in Educational Curriculums, and a Bachelor of Arts degree from Illinois State University.