Registration for 29th Annual Scholarship Classic is Now Open [05/04/2022]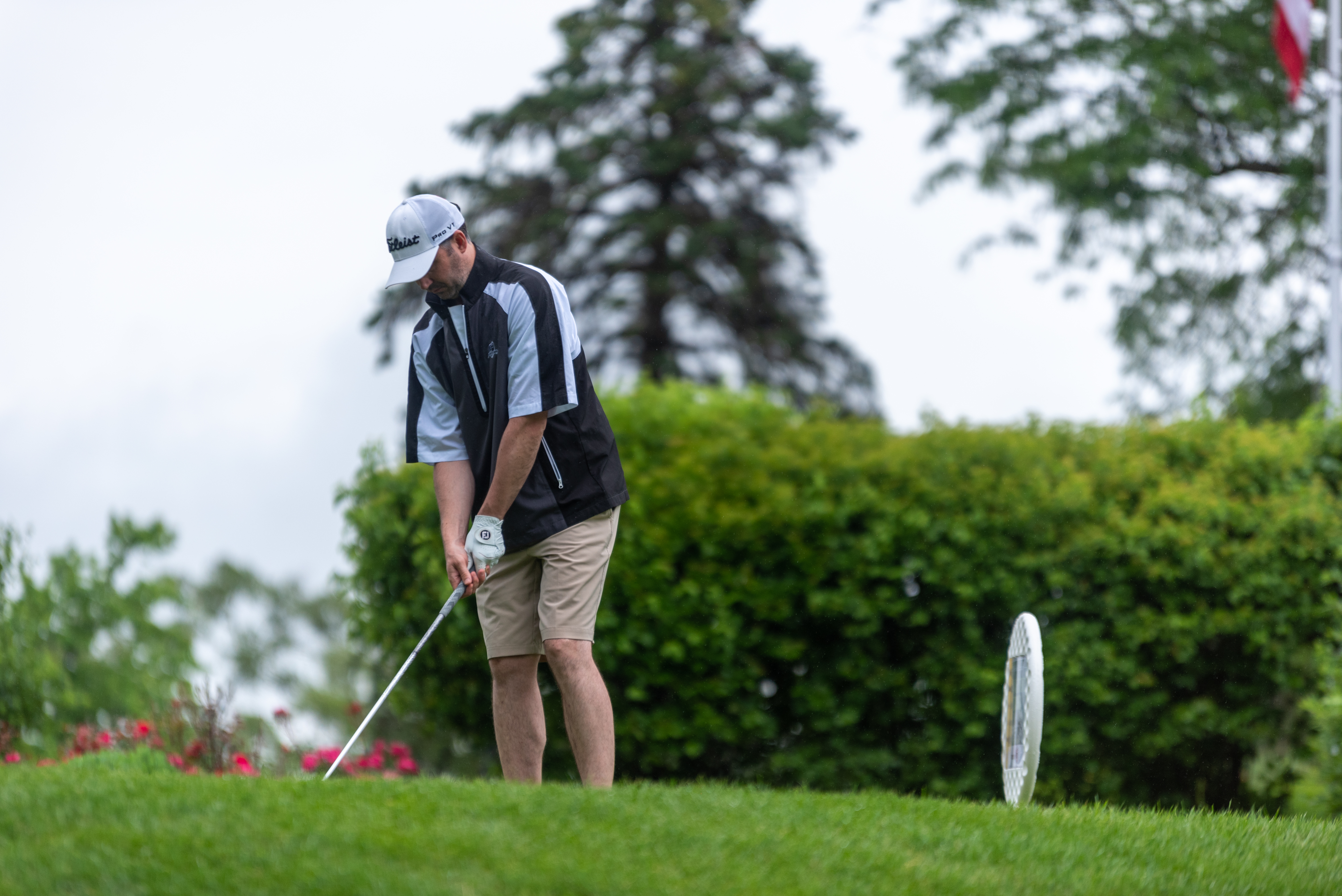 The Prairie State College (PSC) Foundation is hosting its 29th Annual Scholarship Classic Golf Outing on Monday, June 6, 2022, at Idlewild Country Club in Flossmoor, Ill. All proceeds from the event will directly benefit student scholarships at PSC.
The cost for the golf scramble is $200 per golfer and includes a grilled lunch in the clubhouse beginning at 11 a.m., driving range warm-ups, and putting green practice, followed by a 12:15 p.m. Helicopter Ball Drop and a 12:30 p.m. shotgun start. Golf carts and beverages are included.
Golfers may increase their scholarship contributions by becoming a sponsor or signing up for the Diploma Games Package, which includes participation in a hole-in-one contest for $5,000 to the first successful contestant, three mulligans, a Poker Run contest, and more.
The evening event will begin with cocktails and heavy hors d'oeuvres after golf at approximately 4 p.m., followed by an awards presentation. Those who are unavailable to participate in the full day's event can attend the cocktail hour for $25 per person.
"Our purpose and mission are to provide the excellent, hardworking students at Prairie State College with opportunities to advance their futures," said Deborah Havighorst, executive director, Institutional Advancement and the PSC Foundation. "Each year, the golf outing is one of the Foundation's most anticipated events and helps us make a difference in the lives of many PSC students."
The Foundation awarded $150,000 in need-based scholarships to assist hundreds of students with tuition and textbooks in the past year. By sponsoring or attending the golf outing, you are making a difference in the lives of PSC students.
Advance registration is required by Friday, June 3. For more information or to register, visit give.classy.org/PSCgolf22 or call the PSC Foundation office at (708) 709-3631. To learn more about the PSC Foundation and ways to help support student scholarships, visit prairiestate.edu/foundation or contact Deborah Havighorst at dhavighorst@prairiestate.edu.