Prairie State College to Host Independent Filmmaker Marcus Carothers [04/28/2023]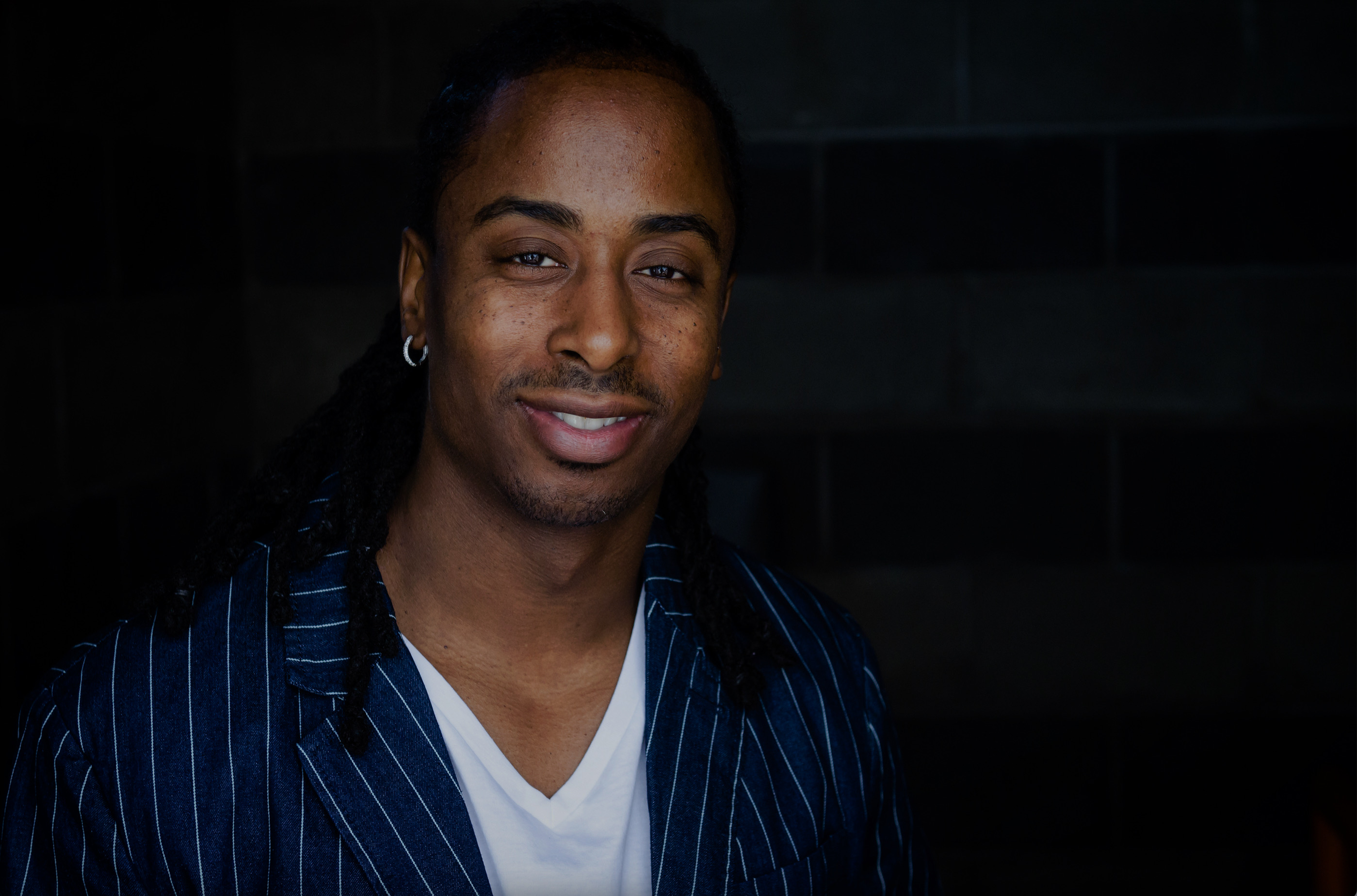 CHICAGO HEIGHTS, IL - Award-winning filmmaker Marcus Carothers will deliver his presentation Art as Protest: A Conversation with Independent Filmmaker Marcus Carothers at Noon on May 4 at the Barnes & Noble College Auditorium on the Prairie State College campus. He will discuss independent filmmaking as a form of protest. The event is part of PSC's African and African American Studies Program Lecture Series and is also free and open to the public.
Carothers uses film to push back against the violence plaguing Chicago streets, and as a rejection of the "status quo" and stereotypical urban characterizations perpetuated by mainstream media. Carothers will also discuss the ways independent artists can connect with independent filmmakers, and other "sync music" opportunities.
There will also be a live stream link available. For the link or more information about the event, please contact Melissa Hebert-Johnson (mhebert-johnson@prairiestate.edu).
Marcus Carothers Bio
Carothers is a filmmaker and television executive who has worked professionally in the Cinema Arts industry since 1989. His career began with cameo, and guest starring appearances as an actor in televised films. Carothers' company, Speaktv Pictures, is one of the most active independent film companies in Midwest America specializing in the production of urban genre cinema.
Based in Chicago, Speaktv has advanced to an online streaming app partnering with Roku, Google, and Apple Inc. The media company prioritizes the recruitment of aspiring actors and inner-city talent as the face of its global network. Carothers also connects with the educational needs of performers as the primary instructor of the MYDREAM Studio training workshop in Chicago's Englewood community, establishing an advanced level curriculum which helps develop professionals in film and entertainment.
#