Prairie State Athletics to Host Pioneer Palooza [10/13/2022]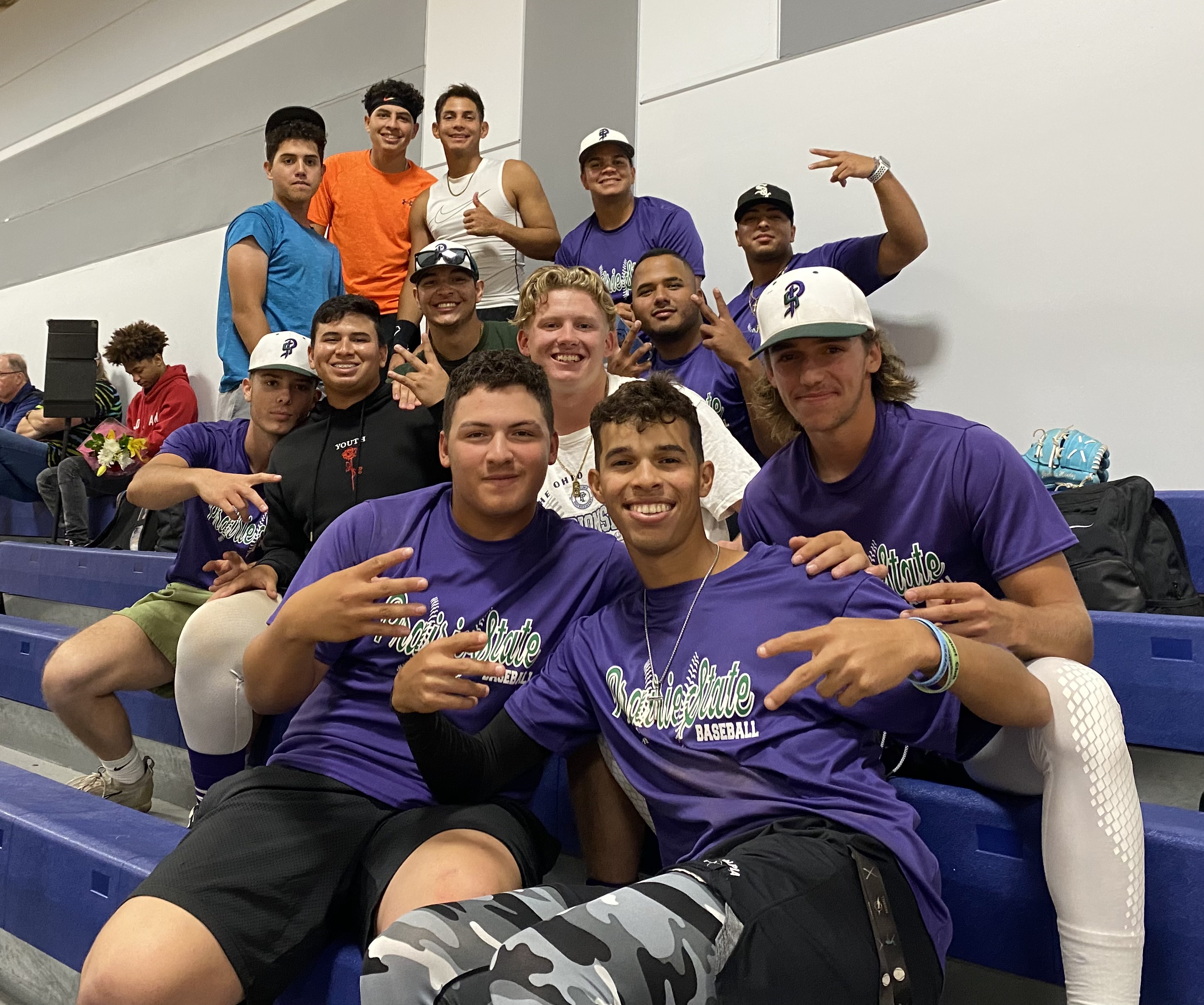 Prairie State College Athletics will host its first Pioneer Palooza at the Pioneer Fieldhouse on Monday, October 17.
The PSC volleyball team will play rival South Suburban College at 6 p.m. as part of the event. There will also be a 3-point contest, slam dunk contest, DJ, 50/50 raffle, prizes, concessions and more. For more information, please contact Joe Belcaster (jbelcaster@prairiestate.edu), Director of Athletics.
All faculty and staff, students and the community are welcome to attend. In honor of Breast Cancer Awareness Month, the first 150 fans will receive a pink PSC t-shirt.