Alison Drake Named Director of Children's Learning Center at PSC [2/26/15]
Alison Drake recently was named director of the Children's Learning Center (CLC) at Prairie State College (PSC).
In that role, she is responsible for managing, leading and supervising all aspects of the CLC in accordance with all applicable licensing, regulatory and accrediting agencies and the PSC Early Childhood Education/Child Development program.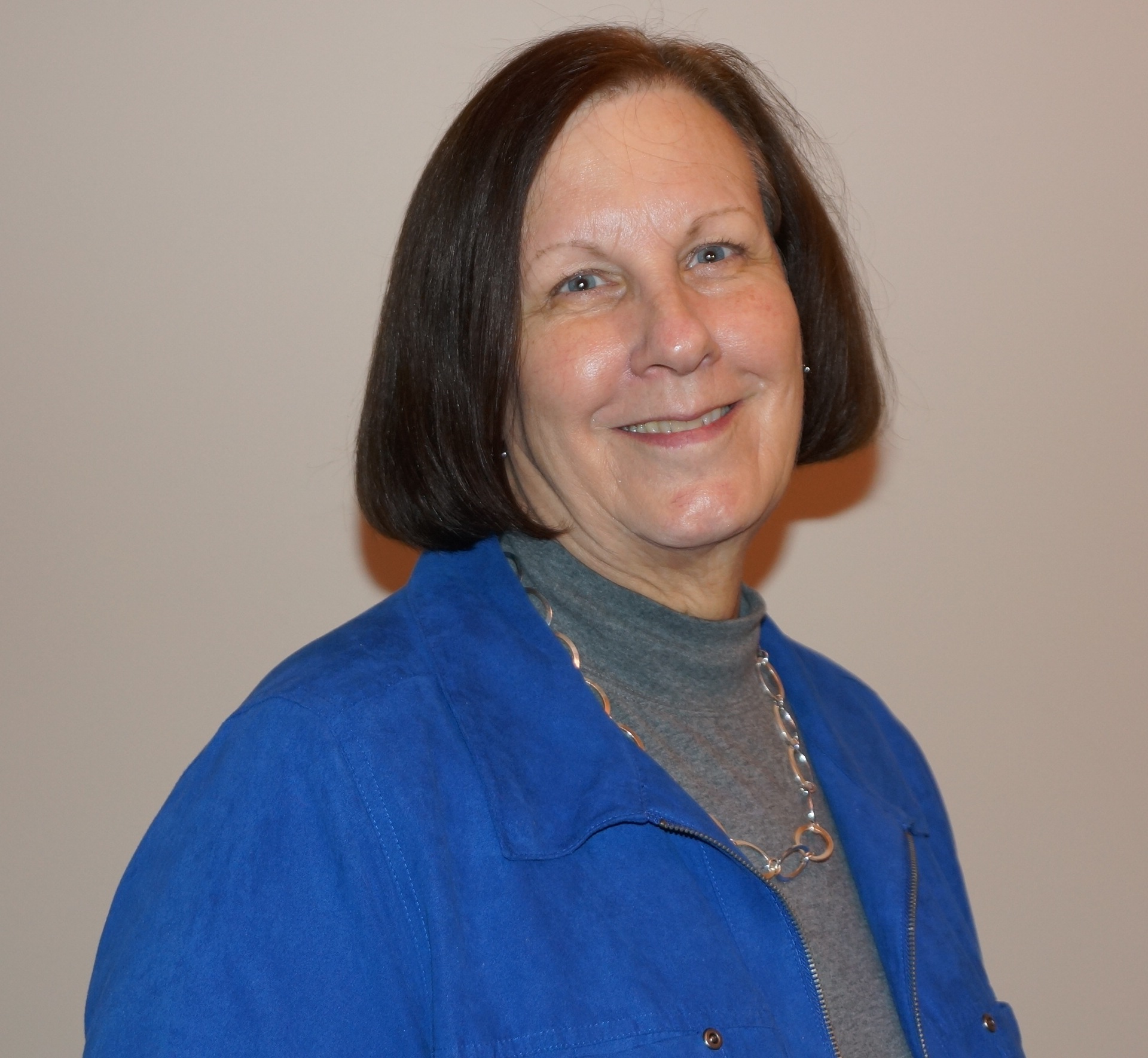 Drake has been serving as interim director of the CLC since 2014.
"Ms. Drake was and continues to be the perfect fit for this important role on our campus," said PSC President Dr. Terri Winfree. "Her care and attention to the students in the center, whether they be children of students, staff, employees or district residents, is obvious to anyone who sets foot in the center. She brings a wealth of experience to the role."
Drake joined the PSC faculty in 2007, teaching early childhood education. Before coming to PSC, she had been director and a teacher for Winkie Bear Child Development Center in Elk Grove, a teacher with the Lake County Area Vocational Center in Grayslake, a faculty member with the College of DuPage and director of the Hinsdale Community Preschool.
Drake has a bachelor's degree in secondary education and master's degree in early childhood education from Northern Illinois University.
The CLC is a licensed facility providing quality education and care for children ages 24 months to 12 years. Children age 24 months to five years attend during the day, and ages three to 12 years can attend in the evening. Regularly scheduled part-time care also is offered. The CLC offers ongoing preschool screenings, parent workshops, and a toy-lending library. Advanced registration for services is required.
The CLC is accredited by NAEYC, the nation's leading organization of early childhood professionals. The CLC also holds a Gold Circle of Quality, an Illinois recognized level of quality.
For more information about the CLC, visit prairiestate.edu/clc or call (708) 709-3725.