Registration for Summer 2023 is now open at Prairie State College [03/24/2023]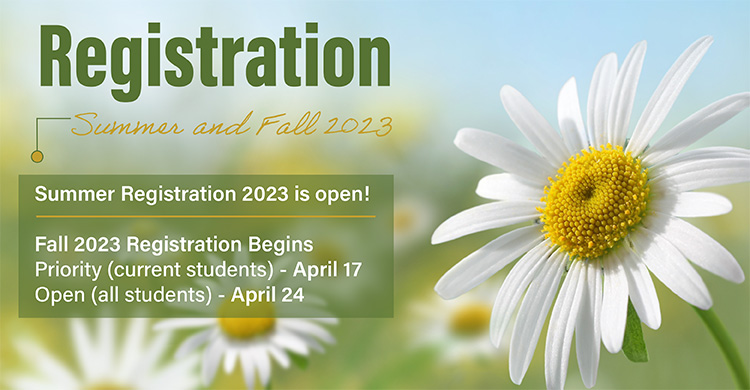 CHICAGO HEIGHTS, IL - Registration is open for the summer 2023 session at Prairie State College (PSC) with various options, including in-person, online, and hybrid classes, with flexible scheduling options and convenient start dates throughout the semester.
Continuing and prospective students can enroll in five and eight-week courses with start dates as follows.
First five-week: May 30

Second five-week: July 3

Eight-week: June 12
High school seniors who plan to go away in the fall, and university students home for the summer, are encouraged to enroll at PSC to allow students to fulfill general education requirements at a fraction of the cost. Those earned credits can then be transferred to a four-year institution to be applied toward a degree. Available course subjects include English, Speech communications, Biology, Chemistry, History, Math, and more. Open courses are listed on WebAdvisor, along with instructions on how to search. For steps on how to get started, visit prairiestate.edu/summeronly.
Current and returning PSC students can register through WebAdvisor or complete an Online Registration Form. For more information or questions, contact the academic advising office at advising@prairiestate.edu.
The college is open to the community from 8 a.m. to 4:30 p.m., Monday through Thursday, and Wednesdays from 8 a.m. to 7 p.m. Current hours of operation for individual departments are listed at prairiestate.edu. Hours of operation will change to 7:30 a.m. - 4:30 p.m. Monday through Thursday and closed on Fridays, from May 26 through August 11.
Financial aid and scholarship opportunities are available. The PSC Foundation also offers scholarships to assist with tuition, books, and fees to those who qualify. For more information, visit prairiestate.edu/foundation.
Learn more at prairiestate.edu/start.
#