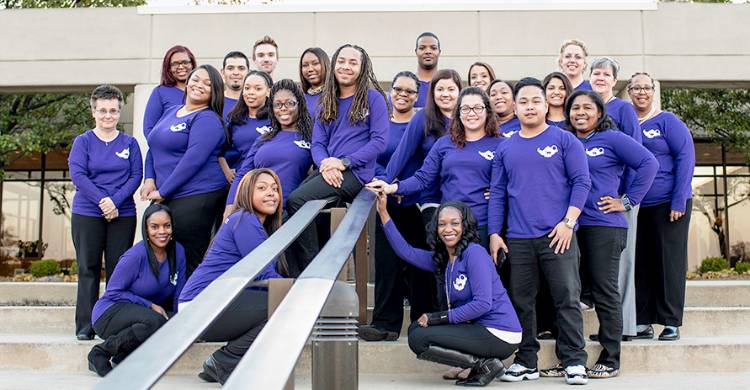 Accreditation Commission for Education in Nursing (ACEN)
3343 Peachtree Road, NE, Suite 850
Atlanta, GA 30326
Phone: (404) 975-5000
Fax: (404) 975-5020
Website:
acenursing.org
Welcome to the Department of Nursing's Website. We hope that you will be able to navigate the site without problems. It is our wish as the Nursing Faculty you will join us soon in accomplishing your life's dream of serving humanity by becoming a Registered Professional Nurse.
Prairie State College Nursing Program has been granted full accreditation by ACEN (Accreditation Commission for Education in Nursing, previously called the NLNAC) through the year 2021.
Nursing Program Outcomes
Graduate Success on NCLEX-RN Exam
Nursing Program Completion
CNA Completion Rate: 2018 - 85.5%, 2017 - 87.2, 2016 - 88.6%
Number formally admitted each year: 95
Number graduated: 2015 - 48, 2016 - 54, 2017- 46
Graduates Obtaining a Job: 2015 : 92%, 2016 - 96%
About Us
Prairie State College was established in 1957 as a comprehensive public community college representing Illinois Community College District 515. The first Associate of Applied Science in Nursing was awarded to students in 1966.
Prairie State College Nursing Program is a rigorous academic and professional education program preparing men and women for careers in nursing. As a graduate of the program, you will function as a practitioner of nursing in a variety of health care settings, providing and managing direct care through well-defined nursing practices. Our graduates have been praised as being caring, competent and dedicated to their profession.