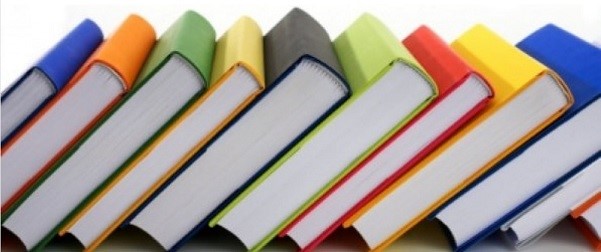 Early Childhood Education - A Choice of two programs:
A.A.S. Degree in Child and Family Studies
For individuals who enjoy seeing children gain new skills, PSC's Child and Family Studies Program is an excellent option. Program graduates teach and nurture preschoolers in child care centers, preschools, and family child care homes.
Increasing Employment Opportunities
According to the U.S. Department of Labor, employment of preschool and child care workers is projected to increase through the year 2014. Demand is due in large part to families in which both parents work, resulting in a continued increase in public and private spending on childcare.
As an Illinois Gateways to Opportunity entitled institution, completion of course requirements for the A.A.S. degree can lead to an Illinois early Childhood Teacher Credential 2, 3, or 4. Students who pursue an Illinois Infant-Toddler Teacher Credential 1 or an Illinois Director Credential 1 can complete the requirements for those credentials through the Early Childhood Education elective choices. Students should seek more information from the Early Childhood Education/Child and Family Studies Coordinator.
Child Care Teacher Certificate
This program teaches the practical skills necessary to provide direct home care to young children in day care and preschool centers, home day care sites, and community based centers. Students are prepared for employment as teachers and child care assistants and other entry-level positions in the child care field. Because Prairie State is an entitled institution, the courses in the certificate program can be used to meet Illinois Gateway Childhood Teacher credentials.
---
A.A. Transfer Degree in Education
The A.A. transfer degree in education prepares students to teach preschool or kindergarten through third grade in the public schools. These students complete the first two years of a teacher education program at PSC and then transfer to a four-year college or university to complete their bachelor's degree and receive a public school teaching certificate. Students who believe they will eventually want a bachelor's degree should think about pursuing the A.A. degree.
This curriculum has been designed to help students select courses which are likely to apply to a major in Early Childhood Education. This program meets the guidelines of the Illinois Articulation Initiative Baccalaureate Major Panel for Early Childhood Education. Students should obtain a copy of the Associate in Arts Degree Worksheet and should visit the IAI Web site at www.itransfer.org to get specific transfer course equivalencies for participating Illinois colleges and universities.
State Certification Requirements in Early Childhood Education
To teach young children (birth to age 8) in Illinois public schools, teachers must be certified by the State of Illinois upon completion of their baccalaureate degree program. To transfer into an approved baccalaureate program in Early Childhood Education as a junior, students must complete a minimum of 60 semester credits. Since admission is competitive, completion of the courses recommended does not guarantee admission. Community college students are strongly encouraged to complete an Associate in Arts degree prior to transfer. A minimum grade point average of 2.5 on a 4.0 scale is usually required for program admission, and passage of a basic skills test (reading, writing, grammar, and math) also is required.
Faculty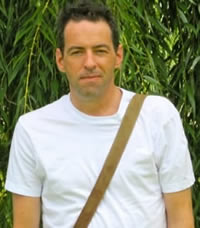 Christopher Fogarty
Professor/Coordinator, Education
Office 2167
(708) 709-3628
cfogarty@prairiestate.edu
Professor Fogarty holds his B.A. from Long Island University, and his M.Ed. from National-Louis University.