Why Study Psychology?
Psychology is the scientific approach to understanding human behavior. Psychology courses offered at Prairie State College (PSC) range from surveys introducing students to the basic principles associated with the study of psychology, to specialized courses that examine in detail topics that include physiology, sensation, perception, motivation, learning and memory, maturation and development, personality, individual differences, social behavior, human sexuality, and abnormal behavior and its therapies.
Students who plan to major in psychology are encouraged to complete foundation coursework in the sciences and mathematics in addition to a core of basic psychology courses. It is recommended that students complete the Associate in Arts degree prior to transfer. The psychology transfer program provides a broad general education background and prepares students for the specialized coursework undertaken during the last two years of a baccalaureate program.
Faculty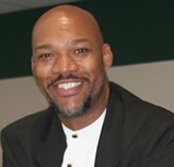 Dr. André Halliburton, Professor, Psychology
Dr. Halliburton has a B.S. and M.S. from Chicago State University and a Ph.D. from Loyola.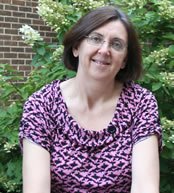 Dr. Dianne DeSousa, Professor/Coordinator, Psychology
Dr. DeSousa received her B.A. from Lake Forest College, and her Ph.D. in Clinical Psychology from Loyola University of Chicago.
Email: ddesousa@prairiestate.edu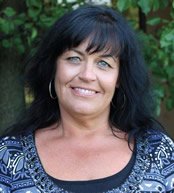 Dr. Cynthia Cornejo, Professor, Psychology
Dr. Cynthia Cornejo received her B.A. with Honors from Roosevelt University (Chicago, IL), and her M.A. and PsyD in Clinical Psychology from The Illinois School of Professional Psychology/Argosy University (Rolling Meadows, IL).
Email: ccornejo2@prairiestate.edu
Adjunct Faculty
A number of dedicated adjunct faculty members offer psychology courses at PSC. Adjunct faculty can be reached via the contact information you will receive the first day of class. You may also try stopping by the Adjunct Faculty Office, located on the fourth floor of Main Building in room 4195, when your professor is on campus.