Board of Trustees Scholarships
The Board of Trustees scholarship application period has ended.
Veterans Benefits
Veterans may be eligible for certain education benefits administered by the US Department of Veterans Affairs and the Illinois Student Assistance Commission.
For those who qualify, there are several types of financial assistance available to help fund college expenses.
Grants
Grants are forms of financial assistance that do not have to be repaid.
They are provided for students from limited-income families.
Pell Grant

Federal Pell Grants are available from the federal government and are based upon calculated financial need.




Map Grant
Available to Illinois residents who will attend approved Illinois colleges and demonstrate financial need based on the information provided on the FAFSA or the Alternative Application to Illinois Financial Aid.

Supplemental Education Opportunity Grant

The Federal Supplemental Educational Opportunity Grant (FSEOG) program is for undergraduates with exceptional financial need. Pell Grant recipients with the lowest expected family contributions (EFCs) will be considered first for a FSEOG. Just like Pell Grants, the FSEOG does not have to be repaid. Recipients must be enrolled at least half-time for the SEOG award to post to the account. The priority deadline is May 1.

Withdrawals and Attendance: Title IV funds are awarded under the assumption that the student will attend school for the entire period for which the assistance is awarded. When a student withdraws, he/she may no longer be eligible for the full amount of Title IV funds.
Student Loans
Loans are federally or privately funded sources of assistance that must be repaid with interest. Student loans can be a useful tool in funding your education, but use them wisely. You should be aware of the responsibility of borrowing money to finance your education. Per the Federal Default Management Guidelines, students requesting to borrow student loans must have a completed Free Application for Federal Student Aid (FAFSA) on file and make an appointment for a loan Entrance Interview with the loan advisor in the Financial Aid Office.
Any refusal to originate a Direct Loan or reduction in the amount of an individual borrower's eligibility for a Direct Loan will be made on a case-by-case basis. The decision to limit Direct Loan availability will be provided to the student or parent borrower in writing and that documentation supporting the determination will be retained in the student's file at the school.
Students who have earned a bachelor's degree or professional degree are not eligible for grants.
Schedule a loan appointment online

Federal Stafford Loan Programs
These loans are low-interest loans to help you pay for your college education. There are two kinds of federal Stafford loans, Subsidized and Unsubsidized.
Subsidized
The subsidized loan is based on need, and the government pays the interest while the student is enrolled on at least a half-time basis.
Unsubsidized
The unsubsidized loan is a non-need-based loan for educational expenses. The student is responsible for the interest upon disbursement.
| Year | Dependent Students (except students whose parents are unable to obtain PLUS Loans) | Independent Students (and dependent undergraduate students whose parents are unable to obtain PLUS Loans) |
| --- | --- | --- |
| First-Year Undergraduate Annual Loan Limit | $5,500—No more than $3,500 of this amount may be in subsidized loans. | $9,500—No more than $3,500 of this amount may be in subsidized loans. |
| Second-Year Undergraduate Annual Loan Limit | $6,500—No more than $4,500 of this amount may be in subsidized loans. | $10,500—No more than $4,500 of this amount may be in subsidized loans. |
Federal PLUS Loan Program
The Federal PLUS Loan is a non-need-based federal program. Parents of a dependent student may borrow up to the cost of attendance minus any financial aid to help finance their student's undergraduate education. The loan interest rate is fixed at 8.5 percent.
Employment
Work Study
The Federal Work Study (FWS) program is a federally funded grant that provides on-campus employment for student while they attend college. The program provides our student body with opportunities for job training, enhanced essential job skills, résumé workshops and the opportunity to earn wages bi-weekly while still focusing on their education.
FWS Eligibility Requirements:
How to apply for FWS:
Complete and submit a FWS application along with a copy of your resume to the Financial Aid office
What happens after I complete the application?
The FWS coordinator reviews each applicant for eligibility requirements and schedules an interview with the various departments' hiring manager. Once a candidate is selected to be hired, the hiring manager contacts the FWS coordinator and new hire orientation is scheduled. During orientation, the new hire paperwork is completed, including the confidential disclosure statement, rights and responsibilities as a student worker and the pay schedule. At the conclusion of orientation with the coordinator, students are required to visit the Human Resources department to complete new hire paper work, including the W4, I9 and direct deposit information.
After orientation is complete and all necessary new hire paperwork is completed and submitted, student workers are to report to their immediate supervisor to determine their schedule. Student workers are permitted to work five (5) to 20 hours per week (as determined by the coordinator) outside of scheduled class time. Time sheets for hours worked should be signed and dated by both the student and supervisor, and must be submitted to the FWS coordinator no later than 4 p.m., as determined by the payroll schedule. If the time sheet is received after the designated day or time, it may result in a delay of pay.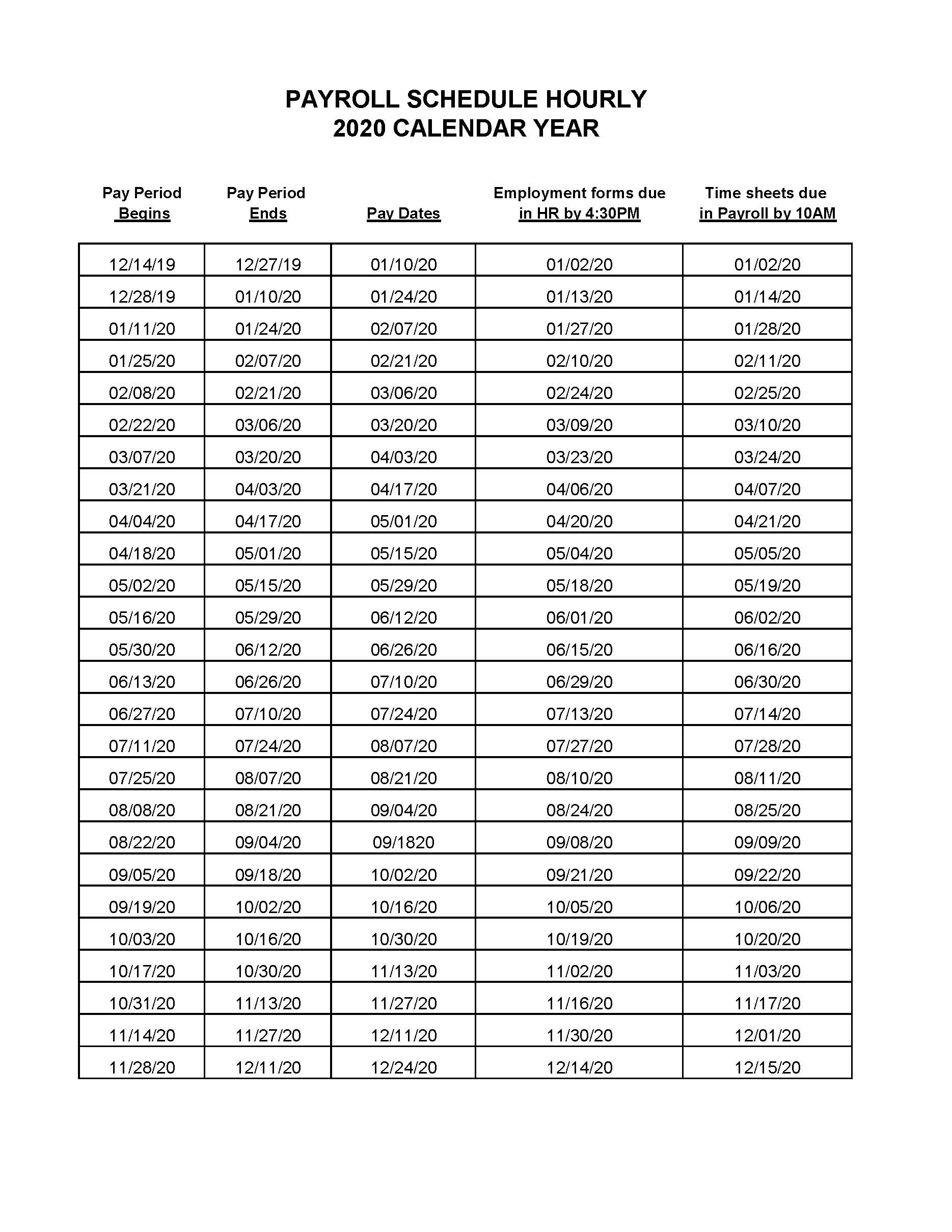 *Holiday week time sheets due one day early.
Chicagoland Regional College Program (CRCP)
Looking for a way to earn your degree debt-free? Consider the Chicagoland Regional College Program. The CRCP offers up to $2,625 in tuition assistance, a part-time job at UPS in Hodgkins, Illinois, a $100 monthly transportation allowance and a $300 or $500 monthly bonus to help college students avoid loan debt. To learn more, visit www.crcprogram.com and register for an upcoming open house. Or contact a representative:
Contact:
Servelure M. Bostick
Associate Executive Director
smbostick@crcprogram.com
(708) 387-4622

Scholarships - Online Application Now Available
Various scholarships are available through PSC, local, state, and federal programs. Availability will vary by term and donors. Information is available in the Office of Financial Aid.

Pre-qualifying criteria for scholarships are:
Must be registered for the semester for which you are applying for a scholarship.
Must have a 2.0 GPA (If your GPA is under 2.0, please contact the PSC Foundation office, so that we may discuss.)
Must be enrolled in a degree or certificate program at PSC.
Students who have already earned a degree, will not be considered, unless they have been admitted into PSC's Dental Hygiene, Nursing, or Surgical Tech programs.
Must demonstrate financial need.
Must have filed a FASFA for the semester for which you are applying for a scholarship. (If you are unable to complete a FASFA, please contact the PSC Foundation office, so that we may discuss.)
Applications are reviewed in the order in which they are received.
Other Scholarship Opportunities