Past Exhibitions during Academic Years:
---
Academic Year 2019-20
---
Annual Photographer
of the Year and
Student Exhibition
Aug. 19 to Sept. 12, 2019
Reception: Wednesday, Sept. 4, 11 a.m. - 1 p.m.
Featured works by Brenda Reilly, Photographer of the Year
PSC's annual fall student exhibition, also featuring Photographer of the Year Brenda Reilly. The photographer of the Year is chosen each year in a portfolio competition.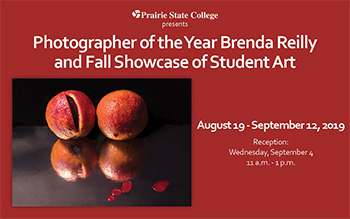 Postcard featuring Brenda Reilly, Blood Oranges, digital photograph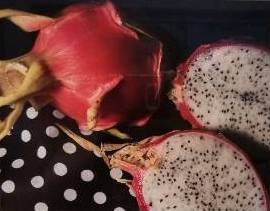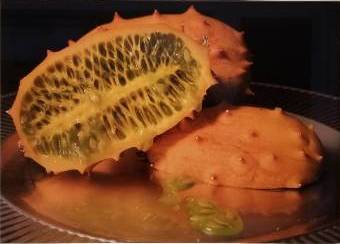 ---
Art Reflects Science
Works by Elizabeth Busey, Hunter Cole, and Vera Scekic
Sept. 23-Oct. 24, 2019


Reception: Wednesday, Sept. 25, 11:30 a.m. - 2 p.m.

Artists turn to many sources as inspiration for their work. Because artists spend so much time observing the world, their sources can come, really, from anywhere. Some artists rely on current events as an inspiration, while others look to history. Throughout the history of art, artists have looked to what is around them in their culture for ideas to investigate in their work. University education encourages cross pollination of ideas across disciplines, allowing artists greater freedom in their exploration.

For more information see Gallery Guide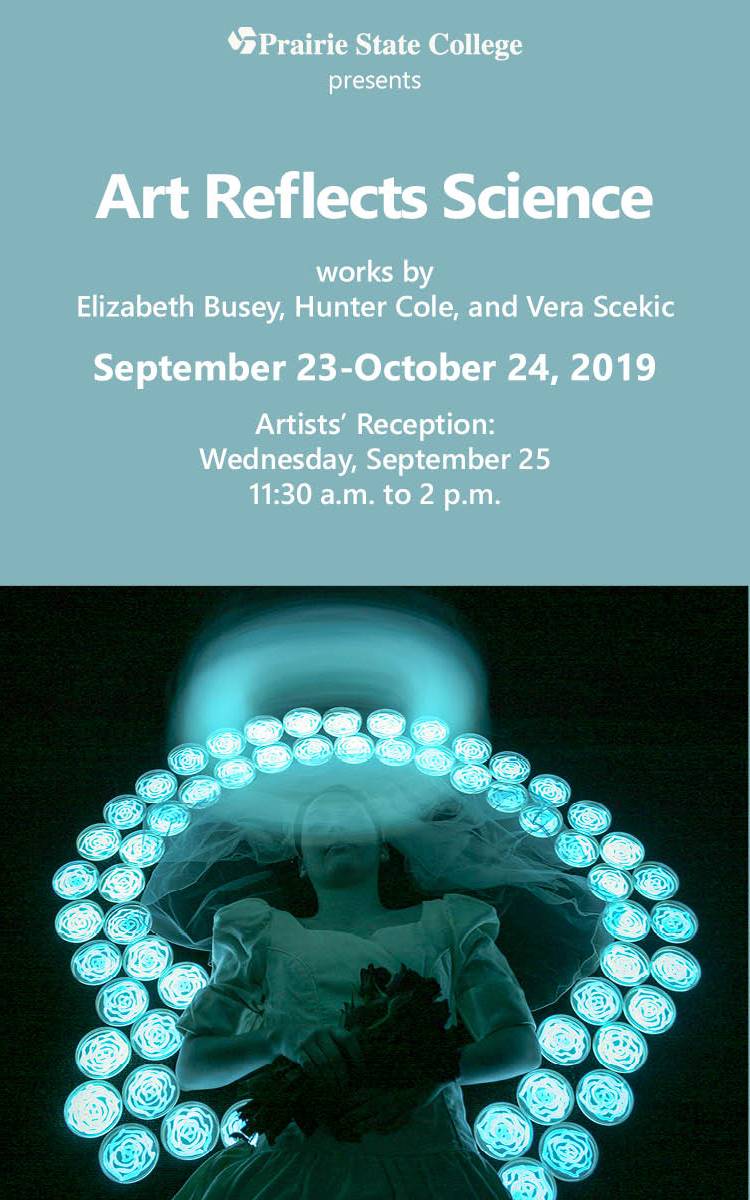 Postcard featuring Hunter Cole, Angel Bride
Photograph by the light of bioluminescent bacteria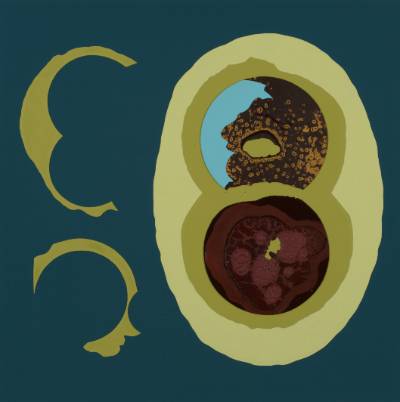 ---
Beyond Pedagogy
Featuring artists Charles Gneich, Gretchen Jankowski, Jessica Larva, Joshua Lowe, Gilbert Rocha, Jordan Scott, Jon Seals, John Siblik, Rebecca Slagle, Philip Spangler, Jeff Stevenson, Sharon Swidler, Valerie Taglieri, and Mark Zlotkowski
Jan, 2 - 30, 2020
Reception: Wednesday, Jan. 15, 11:30 a.m..- 2 p.m.
The exhibition Beyond Pedagogy features works in a variety of media from assorted faculty at different Illinois colleges and universities. The impetus behind such an exhibition is for the Prairie State College community to experience works from teaching artists throughout the state. Most, if not all, art faculty produce their own work when not teaching; while available time is always a challenge, these artists continue their creative practice that enhances and enriches their teaching. In most cases, the pedagogy of their teaching practice comes from, in part, their own creative practice that produces insight and deeper understanding of the creative process.
For more information see Gallery Guide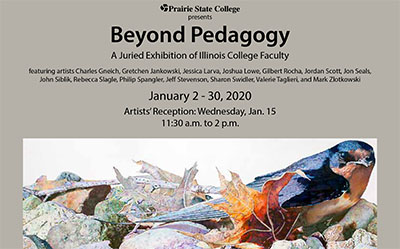 Postcard Front: Gilbert Rocha, Hirundo Rustico
---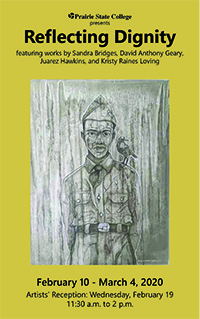 Front: by David Anthony, Geary, mixed media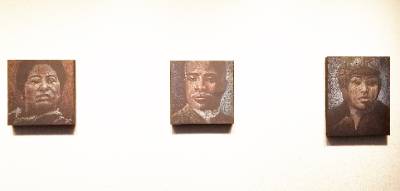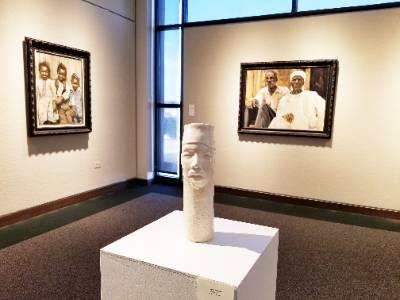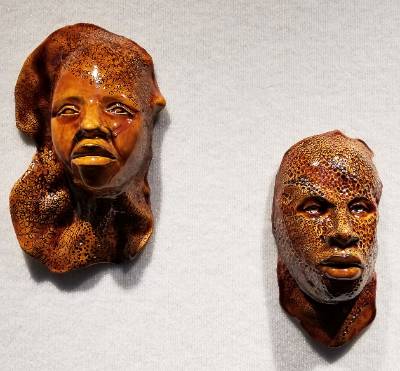 ---
State of Consciousness
Annual High School Art Exhibit
A yearly juried exhibition featuring the work of high school students from District 515 in a wide range of media, including sculpture, photography, drawing, painting, digital art and graphic design.
Mar. 19 to Apr. 9, 2020
On Campus viewing was cancelled and exhibit pieces were viewed online

Award Winners: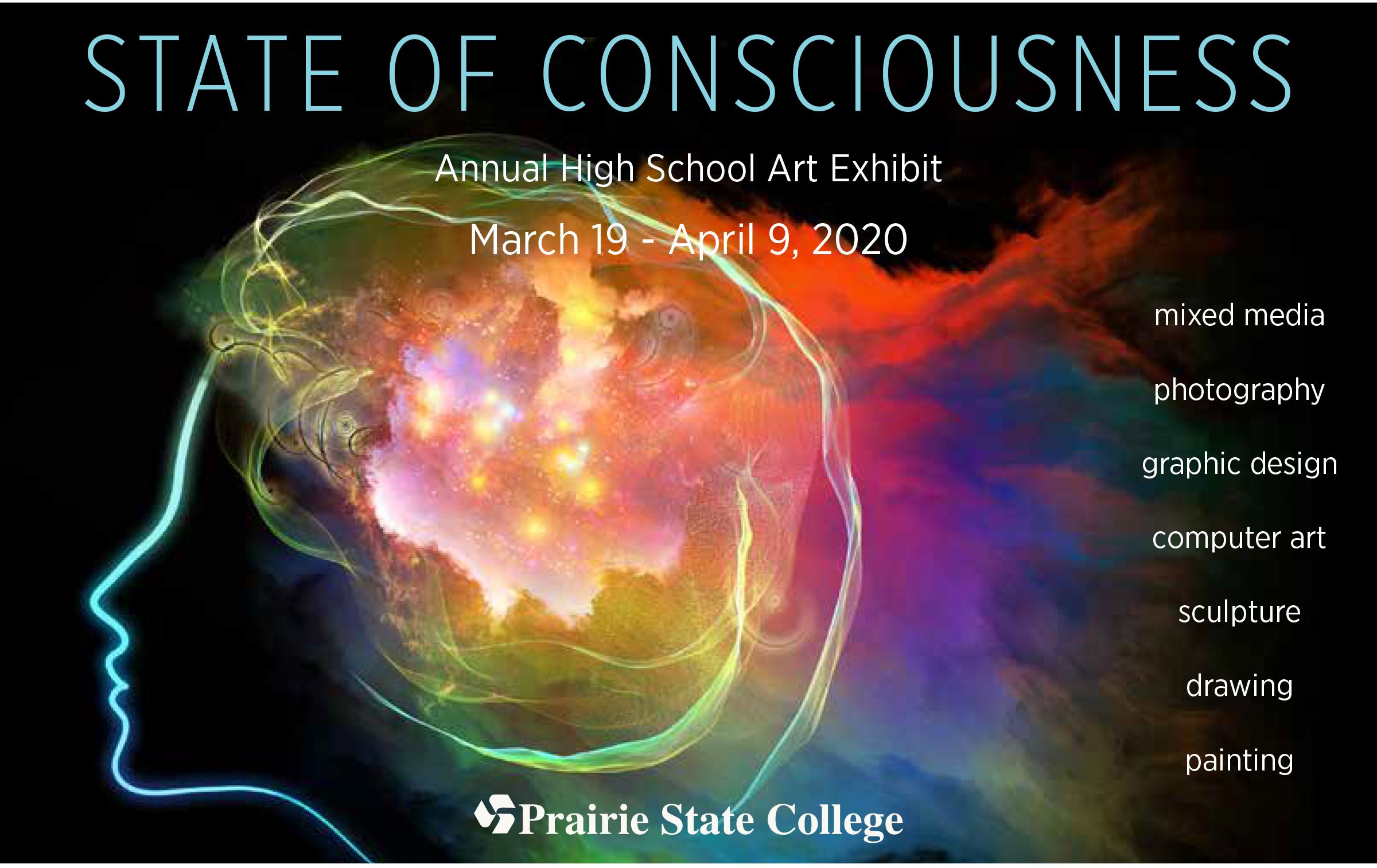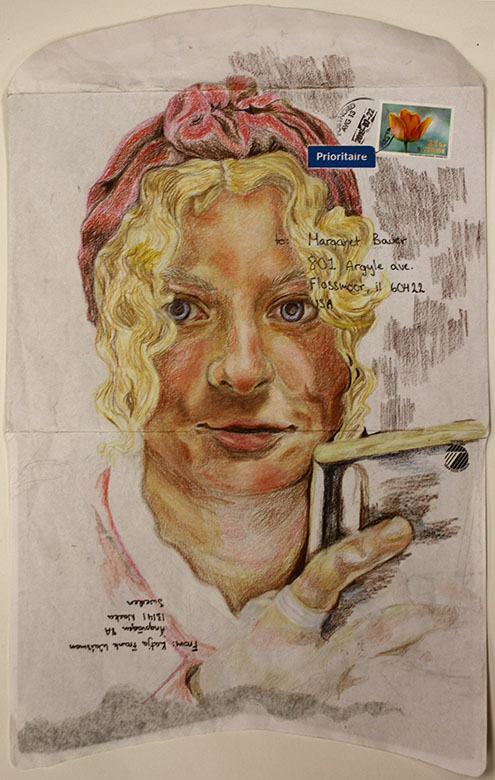 Katja
Drawing
By Maggie Bauer
Homewood-Flossmoor High School
Awarded Best in Show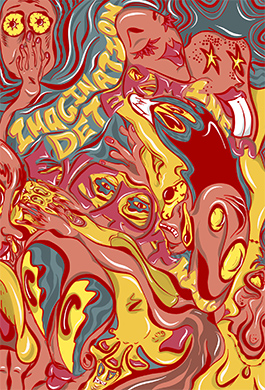 Imagination Determines Everything
By Trinity Rodriguez
Homewood-Flossmoor High School
Awarded Best Digital Media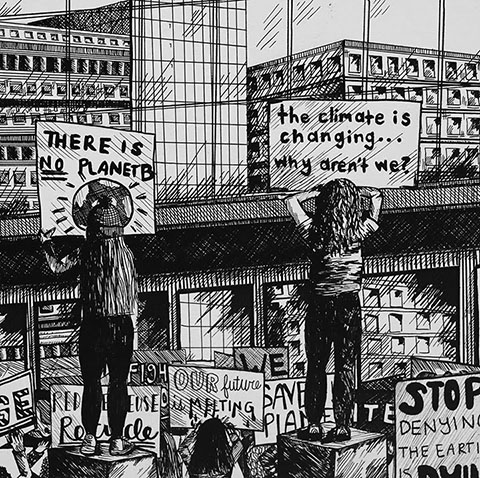 Climate Strike
By Anna Thompson
Homewood-Flossmoor High School
Awarded Best Drawing Relaxing Spa
by Alyssa Freeman
Homewood-Flossmoor High School
Awarded Best of Graphic Design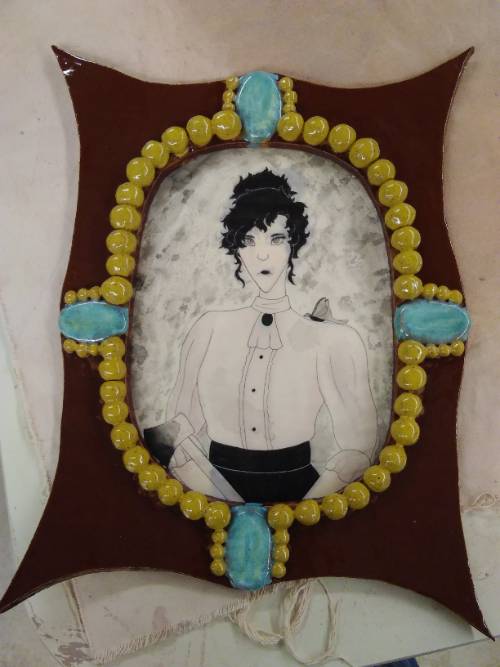 Constance
by Jenna Grzadinski
Bloom Trail High School
Awarded Best of Mixed Media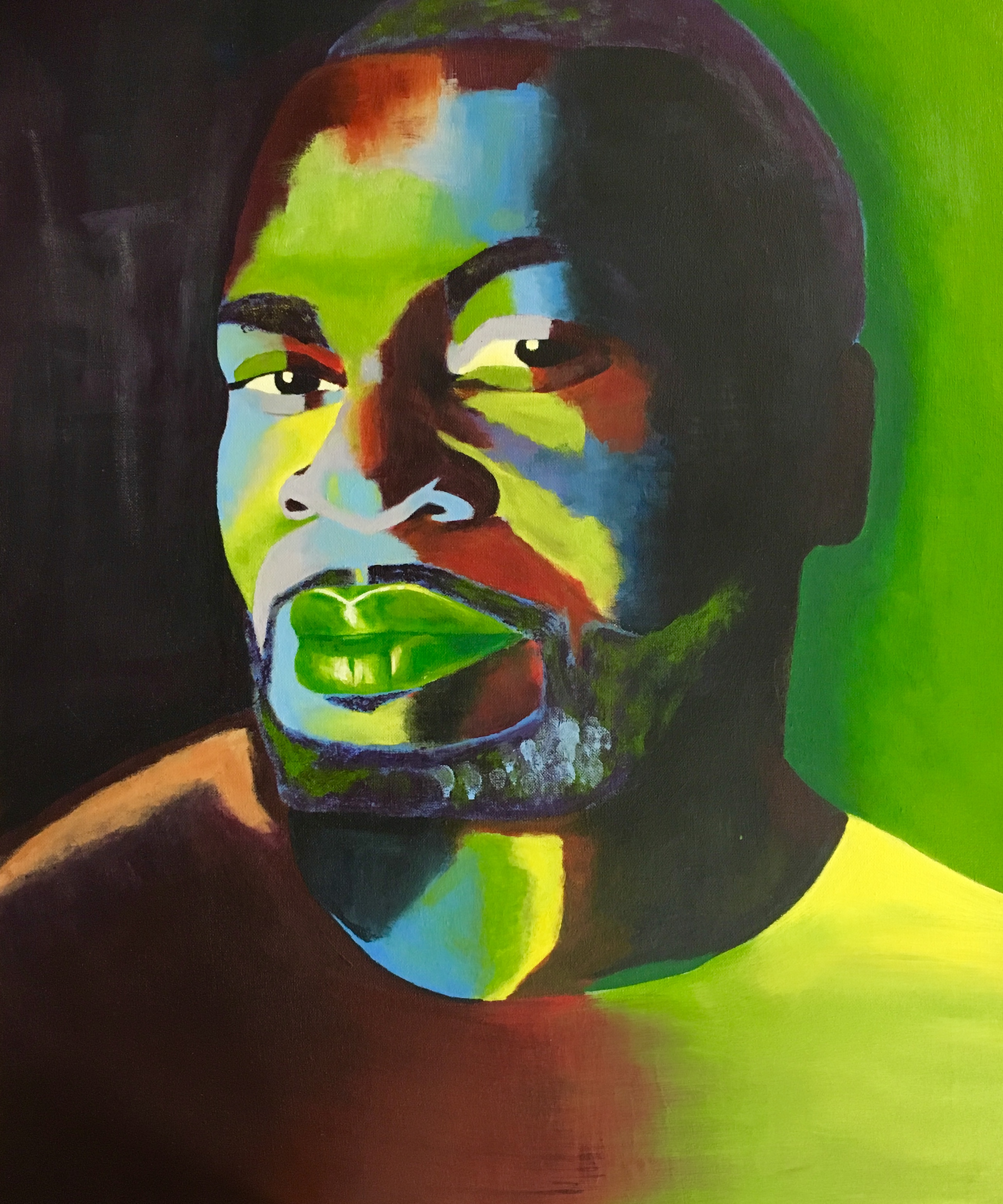 Dad
By Kayla Polk
Homewood-Flossmoor High School
Awarded Best Painting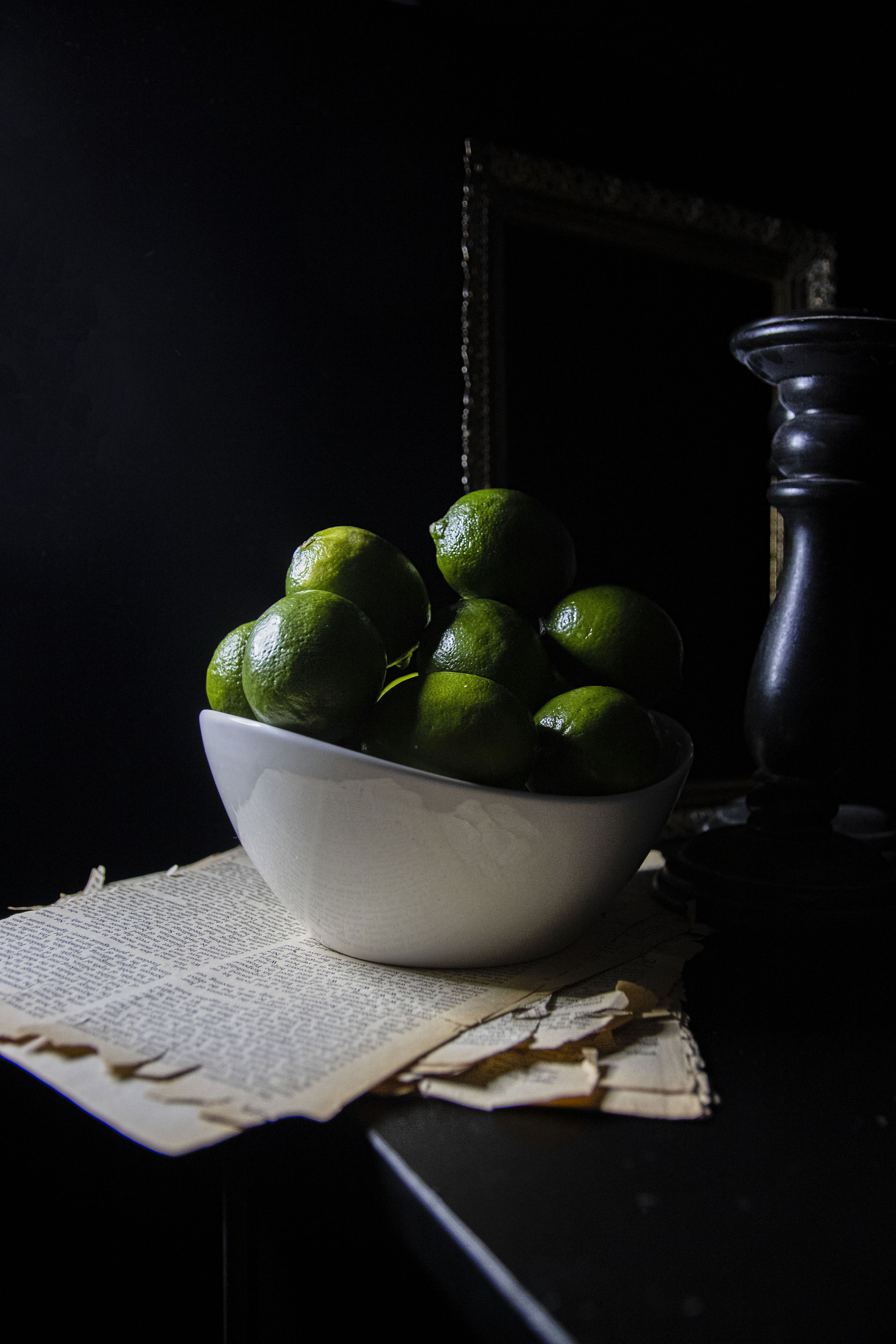 Still Life of Lime
By Jayla Watkins Jr.
Homewood-Flossmor High School
Awarded Best Photography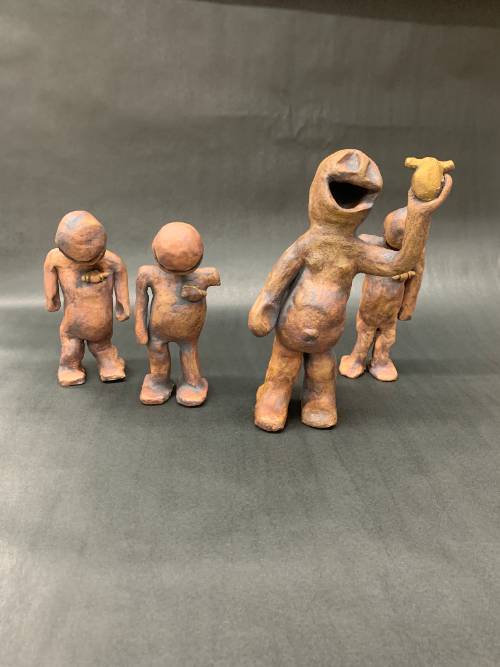 Evolution
By Juanita Hatten
Bloom Trail High School
Awarded Best Sculpture
---
Stillness
June 1 - July 15, 2020
Works from the Illinois State Museum
Collection, curated by Douglas Stapleton
Virtual Exhibition

Gallery Guide
.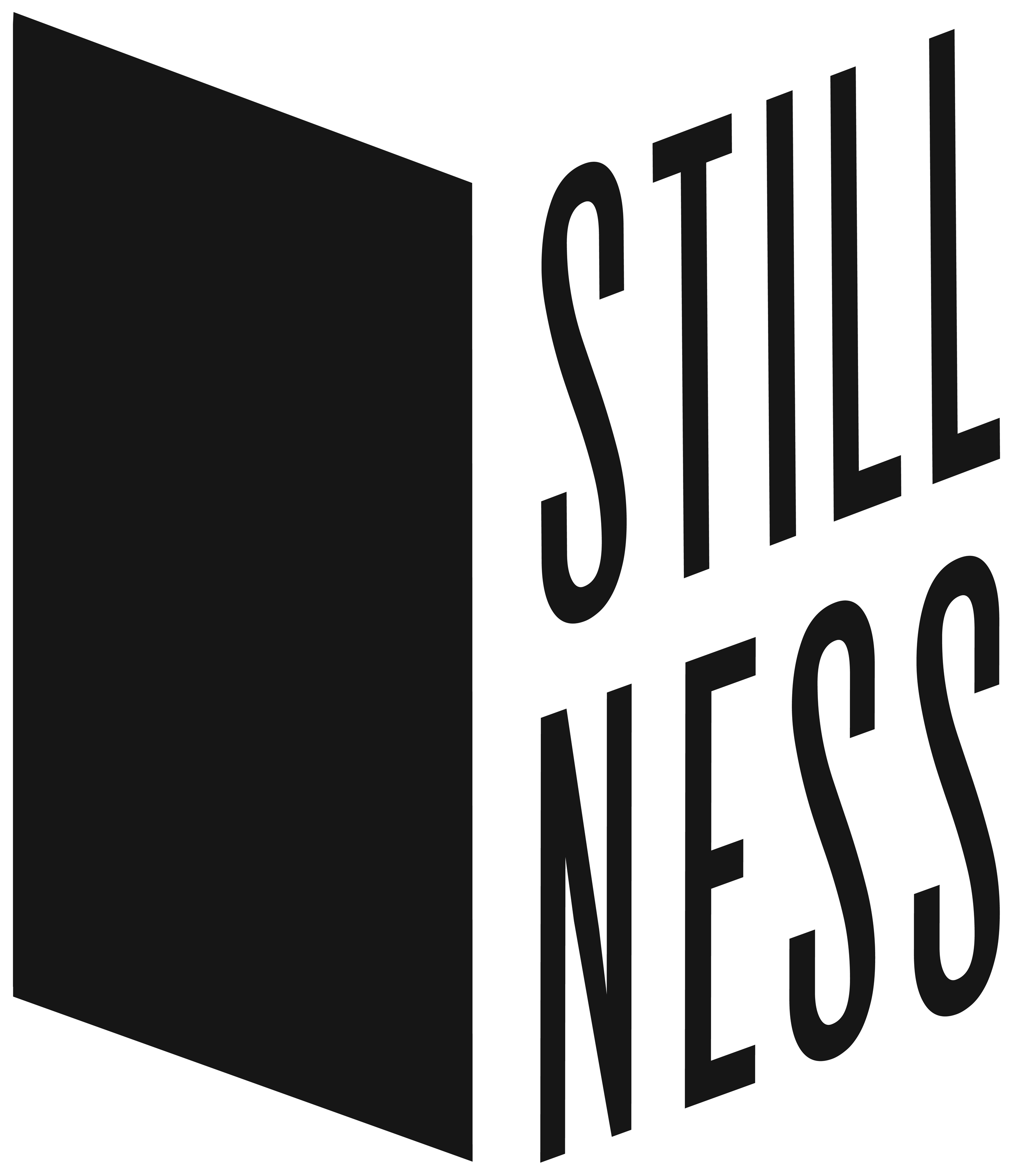 ---