Due to the COVID-19 pandemic, all Continuing Professional Education is currently being offered via our robust and varied online workshops and training options. To request more information, please visit our
contact us page.
PSC Continuing Professional Education
---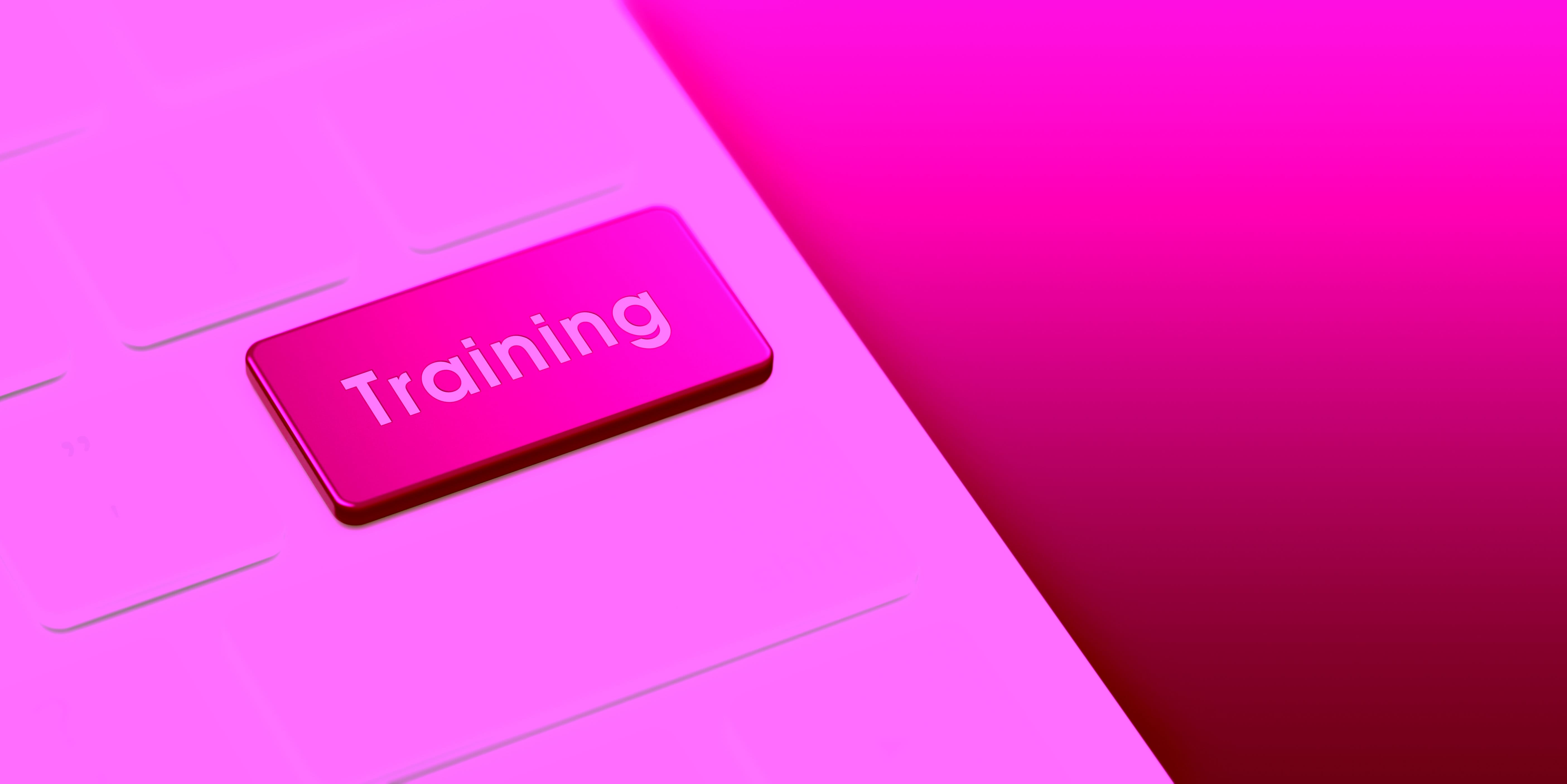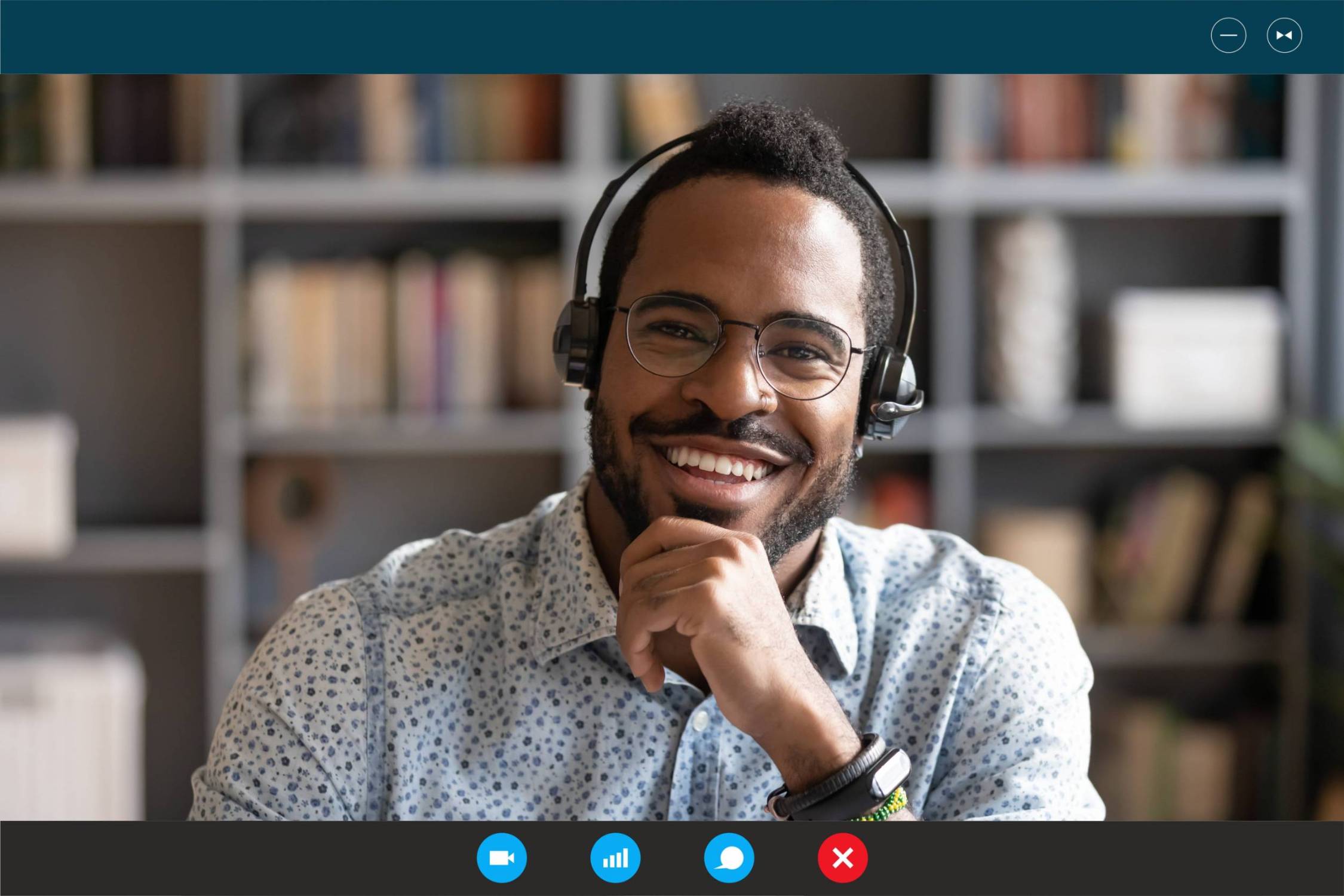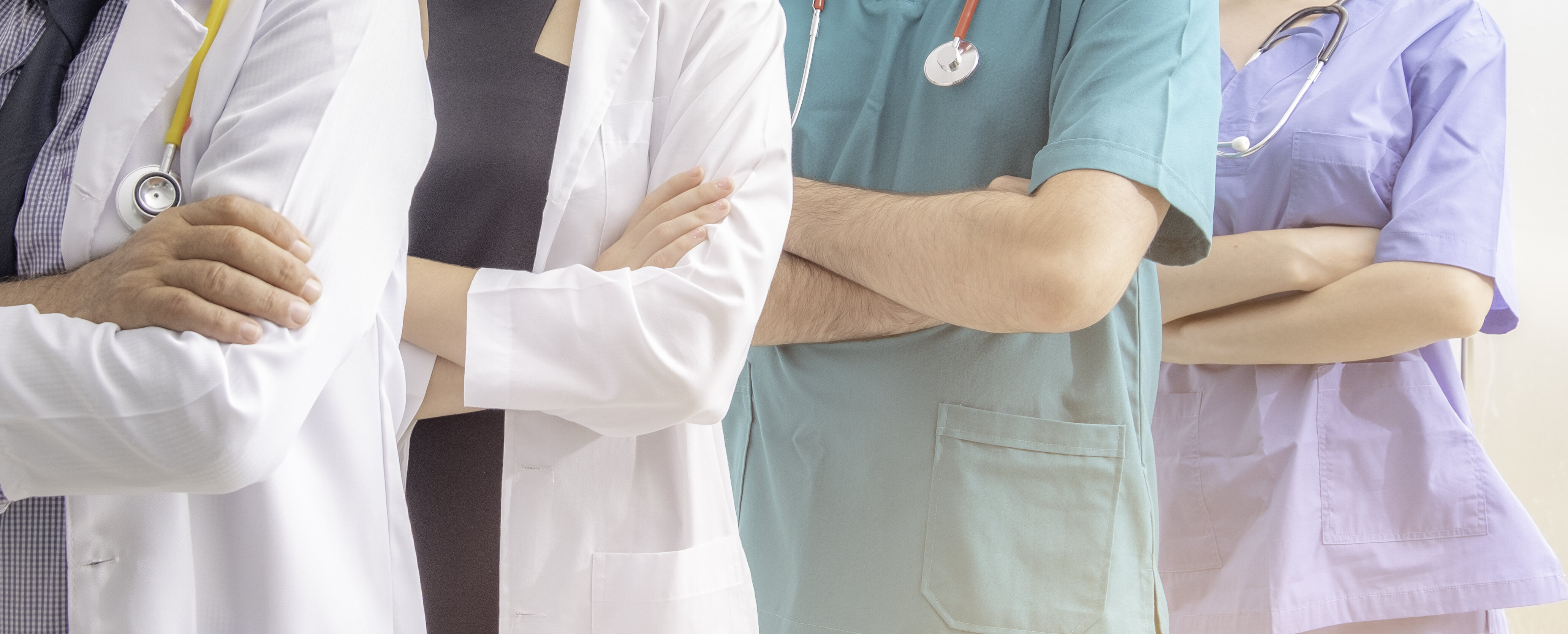 Prairie State College is an approved provider from the Illinois Department of Financial and Professional Regulation (IDFPR) to offer Continuing Education Unit (CEU) programs for the following professions: Social Worker, Licensed Professional Counselor, Licensed Clinical Professional Counselor, Advanced Practical Nurse, Registered Nurse, Licensed Practical Nurse, Speech Pathologist, Marriage and Family Therapist, and Nursing Home Administrator.
Prairie State College is also an approved provider from the Illinois State Board of Education (ISBE) to offer Professional Development (PD) credits for Teachers as well as a SHRM Recertification General Provider to award SHRM Professional Development Credits (PDCs) to Human Resource professionals.
These workshops can be brought on site to your group or provided via webinar.
What are the benefits of continuing your professional education at Prairie State College?
Prairie State College offers a personal touch, with a dedicated continuing professional education specialist who will work one-on-one with you to ensure the perfect course fit for your group's professional education needs.
Prairie State College is an approved provider from the Illinois Department of Financial and Professional Regulation (IDFPR) to offer continuing education unit (CEU) programs.
Affordability is a priority. Prairie State College makes a concerted effort to provide both quality and reasonably-priced continuing education opportunities to set you apart from peers in your field.
Our constantly evolving online learning opportunities accommodate most schedules and offer a variety of learning methods, including webinars, digital presentations as well as in-person workshops.
Efficient and effective: Prairie State College's professional education offerings are varied yet thorough, with a quick turnaround. Check your continuing education requirements off your to-do list without the hassle of a major commitment.
Events
---
Save the Date - 9th Annual Mental Health Conference
Racial Inequality Workshop Series
Bring your workforce to the forefront of progress by raising awareness embracing change, and tackling current issues head on. PSC has several upcoming workshops designed to help participants understand institutional racism and how racial inequities in any workplace have lasting consequences. Our three workshops present inequities and how to recognize and actively combat them from different roles: that of administrators, frontline workers, and school officials.

View Informational PDF
CEU Topics Booklet
Corporate Education
The Corporate Education and Training Department is committed to lifelong learning by offering results-oriented training for your workforce needs. Corporate Education supports a multitude of industries including: business, healthcare, manufacturing/trades, and non-profit organizations. Our training is customized to meet your needs. To request more information, please visit our Corporate Education page.
Mobile Training Centers
Prairie State College brings education and training on the road. We offer mobile training opportunities to existing employees of private firms and post-high school residents in the region through our Mobile Training Centers (MTCs) For more information, please visit our Mobile Training Centers page.
Follow us on Social Media
---