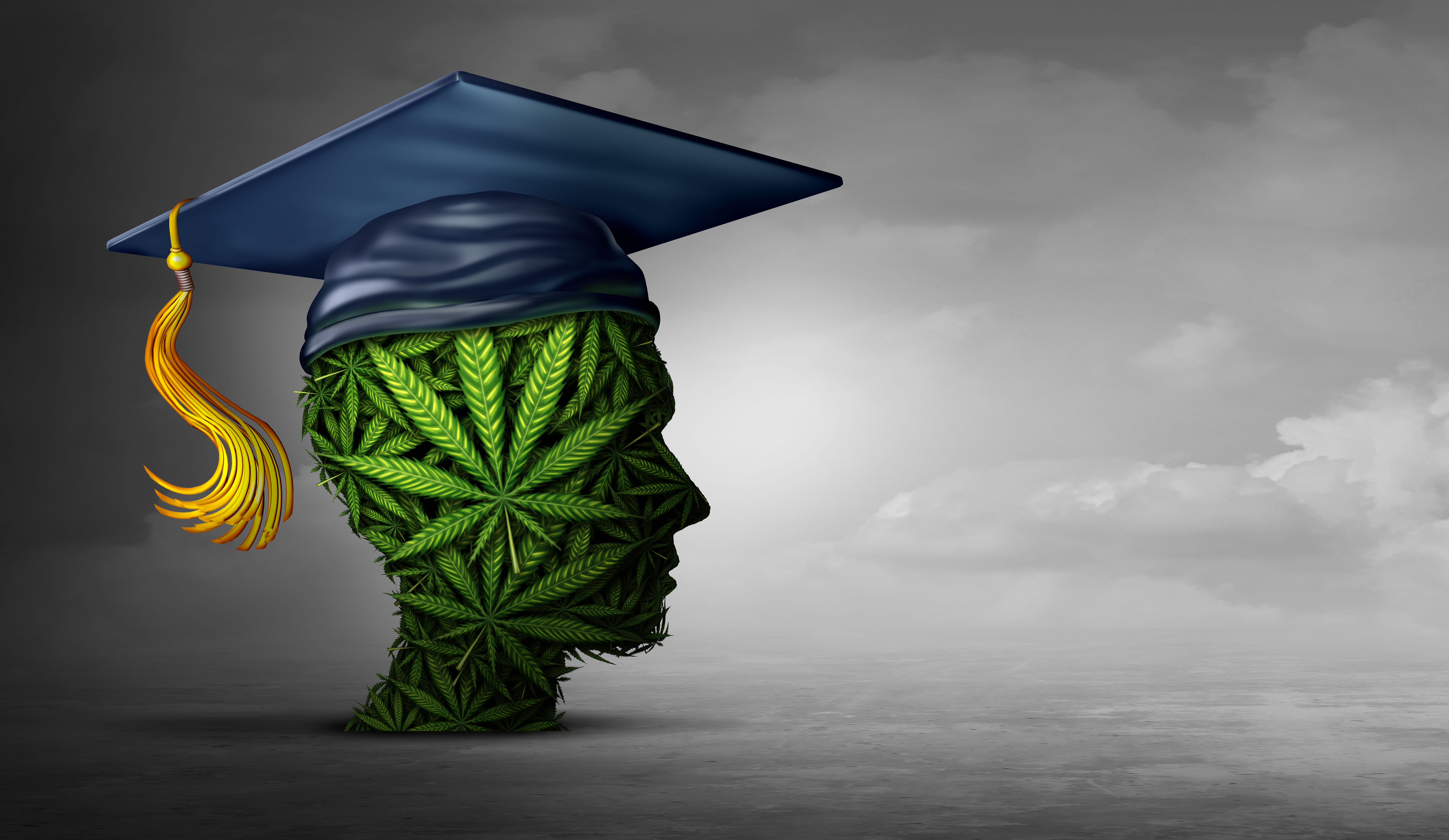 Cannabis Responsible Vendor Compliance Training
Four-hour training is focused on the new Illinois Cannabis Law, satisfying the training requirement for the Illinois Cannabis and Regulation Tax Act.
Program completers will be able to understand and explain all laws and rules for dispensary agents to know and perform daily functions. Training is approved by the Illinois Department of Financial and Professional Regulation for Dispensary Agent Certification. This training is mandatory by the state of Illinois according to the Illinois Cannabis and Regulation Tax Act. Seats are limited, so register today.
Required Training and Certification for Marijuana Illinois Dispensary Jobs.
Section 10 of the Compassionate Use of Medical Cannabis Pilot Program Act requires that employees obtain Illinois Dispensary Training Certification. The act states that within 90 days of September 1, 2019, or 90 days of employment, all owners, managers, employees, and agents involved in the handling or sale of cannabis or cannabis-infused product at an adult use dispensing organization or medical cannabis dispensing organization shall attend and successfully complete a responsible vendor program.
$199 course investment includes: certification and course material (optional course manual not included).
Training is recorded on participants' Prairie State College transcript
4.0 Continuing Education Units (CEUs) available for an additional fee: $20
Times Offered
Prairie State College (PSC) is offering various dates and times to accommodate demand and your schedule. One four-hour training session is needed to satisfy the certification requirement.
Date
Time
February 10, 2020
10 a.m. - 2 p.m.
February 10, 2020
4 p.m. - 8 p.m.
February 24, 2020
10 a.m. - 2 p.m.
February 24, 2020
4 p.m. - 8 p.m.
June,4, 2020
10 a.m. - 2 p.m.
July 13, 2020
4 p.m. - 8 p.m.
Continuing Education Units/Professional Development Credits*
PSC is a CE Sponsor through the Illinois Department of Financial and Professional Regulation (IDFPR) to offer continuing education units for the following professions: Social Worker, Licensed Professional Counselor, Licensed Clinical Professional Counselor, Advanced Practical Nurse, Registered Nurse, Licensed Practical Nurse and Nursing Home Administrator. PSC is also an approved provider from Illinois State Board of Education to offer Professional Development (PD) for teachers. This workshop also offers SHRM professional development credits for human resources practitioners.
*Fee(s) for CEU/PD credits are not included in registration fee
Bring This Training Program To Your Office
This training program will benefit you, and it could benefit your coworkers. We conduct customized training, on site at your location or at one of our campus locations, for many customers every year. Learn how this or other topics can be tailored to meet your organization's training needs by calling (708)-709-2957 to speak with a training coordinator today.
Conference Center Location and Parking
Cannabis Regulation Training will be held at the Conference Center at Prairie State College, 202 S. Halsted St., Chicago Heights, IL 60411 Free parking is available in Lots C and D on the corner of Halsted Street and Vollmer Road. Foot Traffic to the Conference Center: From the parking lot, proceed to the hilly sidewalk, and turn into the first set of doors on your right (doors are labeled with green letter/numbers: M36). Turn immediately to the right and enter the Conference Center. Proceed to registration check-in.
A campus map with directions can be found here.