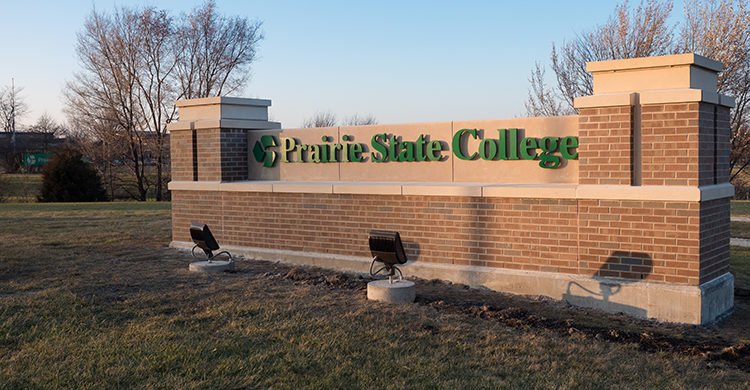 Invest In Your Employees Through Corporate Education and Training
Choose Prairie State College
Prairie State College, in cooperation with employers and economic development agencies, offers rigorous academic programs to meet the needs of our local workforce. The Department of Corporate and Continuing Education is an innovative educational resource offering customized workforce development opportunities to maximize employee potential and enrich business performance.
Proven Success
Invest in your employees through innovative training solutions that: increase efficiency, enhance operations, and improve your bottom line. The Corporate Education and Training Department is committed to lifelong learning by offering results-oriented training for your workforce needs. We offer powerful and valuable solutions through customized programs that are delivered to your company facilities or on our campus. Corporate Education supports a multitude of industries including: business, healthcare, manufacturing/trades, and non-profit organizations. Our training is customized to meet your needs.
We provide customized training solutions to meet your needs. Top educational topics include:
Business
Business Ethics
Business Writing
Customer Service
Effective Presentations
Professionalism
Secrets of Selling
Telephone Techniques
Time Management
Computer Applications
Access
Excel
Power Point Project
Word
Employee Development
Coaching and Mentoring
Diversity
Engaging and Motivating
Influencing and Negotiation
Leadership
Leading Change
Managing Performance
Team Building
---
Healthcare
CPR
Perioperative Nursing
Manufacturing
OSHA Safety
5S Workplace Organization
Continuous Improvement Series
Lean 101 Classes
Six Sigma
Total Productive Maintenance
Click here for a mobile-friendly version of the below form.