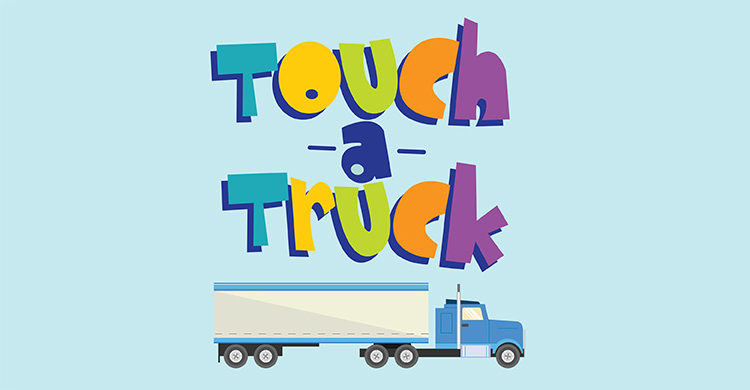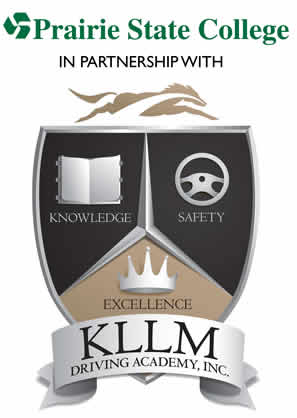 Prairie State College (PSC), in partnership with KLLM Driving Academy, Inc. (KLLM), is offering Illinois residents 21 and older an opportunity to earn a Class A Commercial Driver's License in just 22 days (with NO out of pocket costs).
The goal of the partnership is to train a highly skilled workforce that could help fill a void of commercial truck drivers in the Chicago metro area as well as the rest of the state of Illinois.
Together, PSC and KLLM provide:
A fully accredited training academy
$4,000 scholarship (If you agree to drive for KLLM for one year after you're trained, you'll automatically qualify for a $4,000 KLLM Scholarship, which will cover the cost of your tuition).
Computer lab
Training in same equipment you'll drive as KLLM truck driver
Late-model tractors with modern technology
Job offer with KLLM or FFE after you graduate and complete your six-week internship
$400 per week minimum salary while on road with trainer during internship
Comprehensive benefit package after three months of employment
401(k) retirement plan after twelve months of employment
Minimum Program Requirements
All applicants must be 21 years of age.
Able to read, write and speak the English language sufficiently.
You must possess a valid Illinois Driver's License.
You must be an Illinois resident.
You must submit to take a Drug Screen and DOT Physical before being accepted into the program.
Attendance and promptness is mandatory in this program.
Note: KLLM recruiter will further advise what their company requirements are for both training and employment with KLLM.