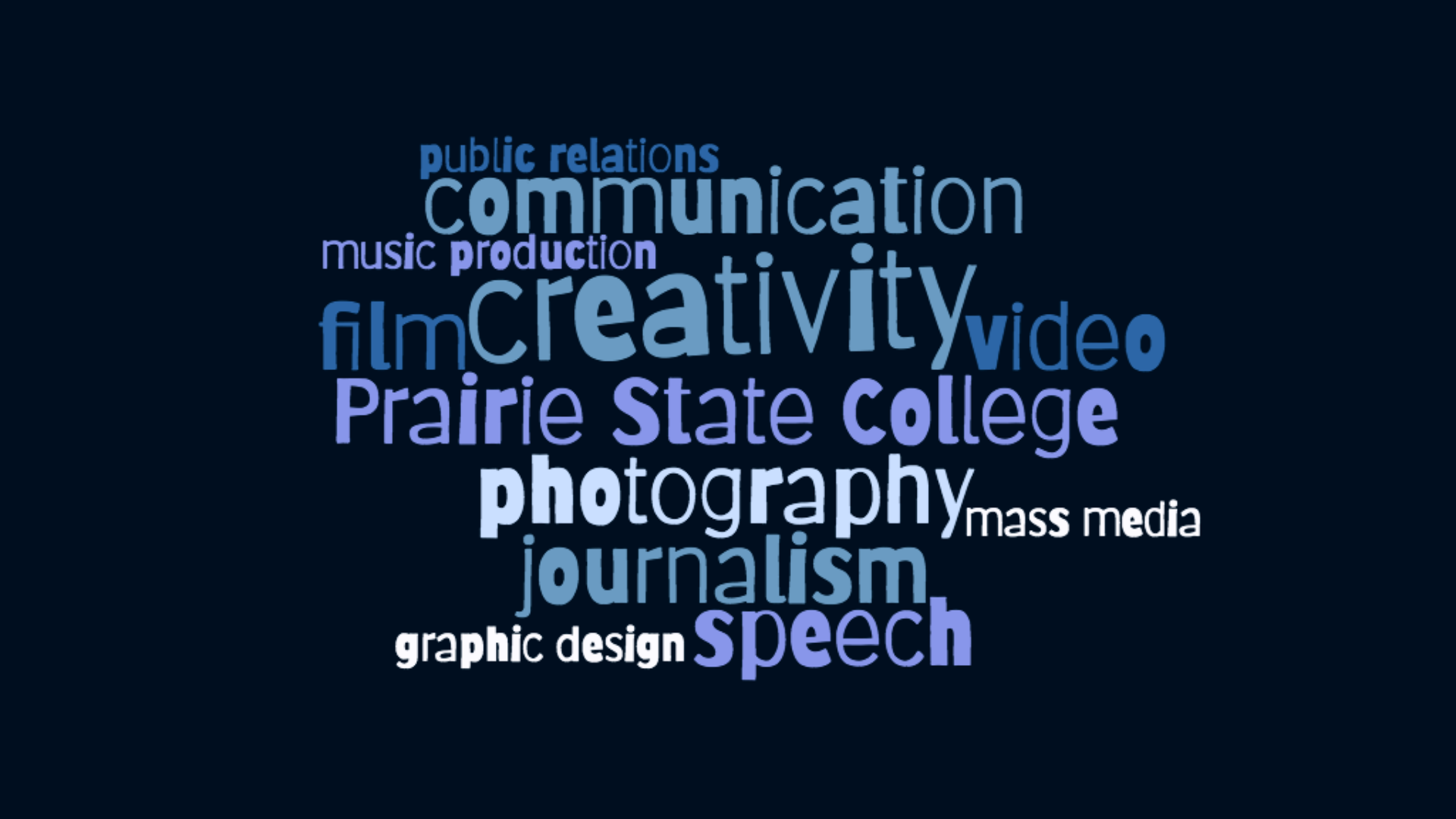 Round Table Talk
---
Interested in a career in film or other mass media (journalism, photography, graphic design, music production)? Or, perhaps you have been interested in improving your relationships with your family, romantic partner, friends, co-workers/bosses, and teachers? If so, the Communication Department at PSC has classes and other opportunities just for you!
Whether you're majoring in Communication or not, we invite you to bring your questions and curiosity to an informal round table discussion about classes you can take advantage of during the spring 2021 semester and beyond! Meet members of the communication faculty and explore your options.
Thursday, December 3, 2020 at 3 p.m
on Google Meet
If you have questions, please reach out to Dana Trunnell, Communication Coordinator at dtrunnell@prairiestate.edu.