What Prairie State College Offers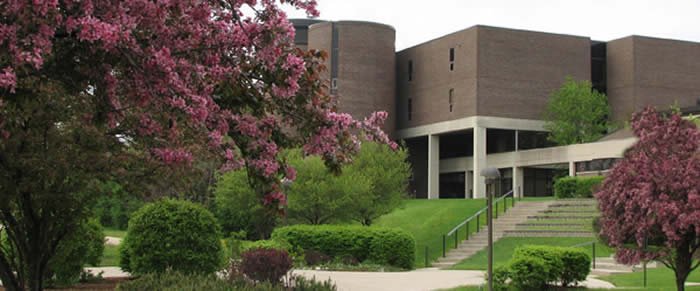 A Complete Campus
For 50 years, students have been drawn to PSC's high academic standards and expansive academic and career options of more than 40 majors and pre-professional programs.
Prairie State College is geared to accommodate the needs of its students by giving them the tools they need for success. The College offers up-to-date laboratories and studios and smart classrooms. Students also have access to a wide-range of services including enrollment counseling, career development, transfer advising, tutoring, and personal counseling.
Students have their choice when it comes to campus life. The college offers 10 sports for both men and women and a wide-variety of activities including the Speech Team and an award-winning student newspaper. In addition, PSC students can join clubs such as at the Art Club, Political Science Club, Black Student Union, All-Latin Alliance and more. For those who are interested in music, the College offers several different music ensembles as well as private music lessons with renowned musicians.