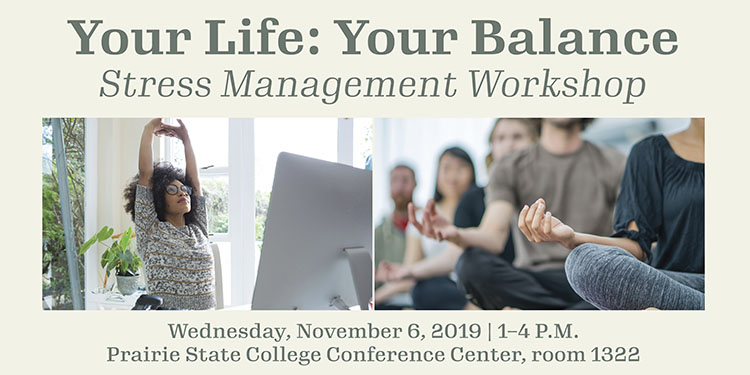 Click on the icons below to view more information.
CEU CREDITS AVAILABLE
Each workshop includes 3.0 CEUs from the Illinois Department of Financial and Professional Regulation for Social Workers, Nursing Home Administrators, Registered Nurses, Advanced Practical Nurses, Licensed Practical Nurses, LPC/LCPC, and Speech Pathologists.
Agenda
12:30 p.m.
Check in begins
1 - 4 p.m.
Stress Management Workshop
This workshop features discussion in several areas regarding stress, including how to recognize it, the urgency to learn coping strategies, and stress reduction techniques. This class focuses on the definition of stress, the effect of stress on the body and mind, and the difference between real and perceived stress. Participants also will practice relaxation, breathing methods, and complete a guided imagery exercise.
Speaker Bio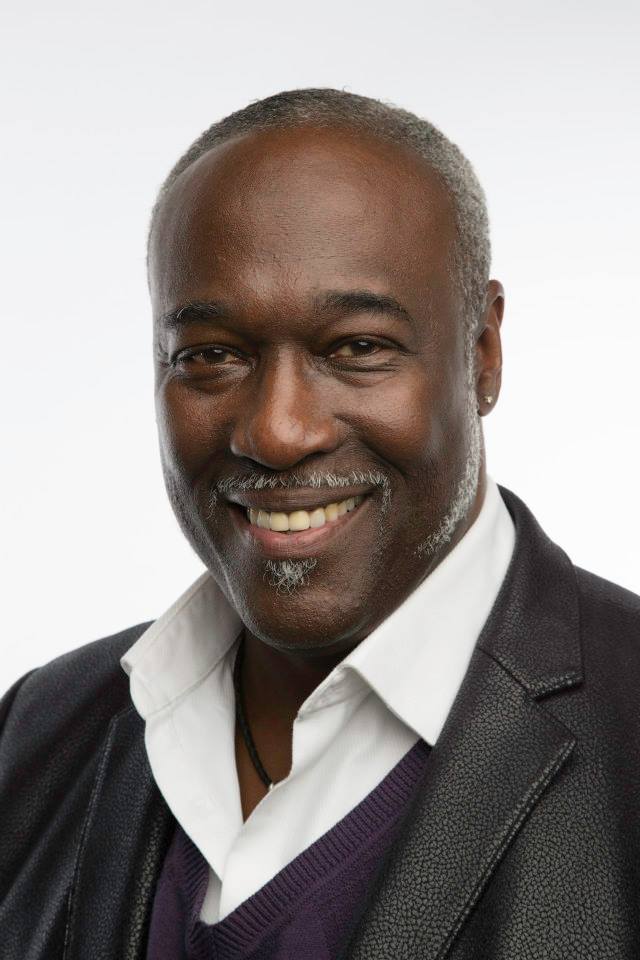 Marcus Gentry, also known as "Dr. Respect," is an internationally respected speaker, consultant, and author. He is the founder of A Mastermine Creation, a service organization that uses creative empowerment strategies and the respect initiative,, and teaches the application of universal principles. This combination leads his audiences to a conscious awakening for action, through Socratic reasoning.
Mr. Gentry is as an approved contractor for the federal government and a certified addictions counselor, and he works as a consu;ltant and speaker for the Office of the Assistant Secreary of Defenses for reserve affairs.
Mr. Gentry partners with and offers services for corporate managemernt training, miltary readiness programs, school systems, healthcare facilities, and community groups. The training programs are intended to aid in implementing best practices for transition management, while providing common sense tools for personal and professional development.
Conference Center Location and Parking
Prairie State College is located at 202 S. Halsted Street, Chicago Heights, Illinois. Event will take place in the Prairie State College Conference Center. General parking is located on the corner of Halsted and Vollmer Rd. Please park in the lots labeled "C" or "D" off of Vollmer Road .