Mission of Latinx Outreach and Retention at PSC
---
The mission of the Latinx Coordinator of Student Outreach and Retention is to provide information and community education to families, with an emphasis on the Latinx community in order to promote enrollment, recruitment, and retention of Hispanic/Latinx students. The coordinator provides students and prospective students with knowledge of services and resources available to them at Prairie State College and provides a holistic approach to academic/career planning, course scheduling, assistance with the financial aid process, and bilingual advising when needed in order to enhance student success.
The office of Latinx Outreach not only provides intentional academic advising, but helps students create academic plans so that their transition to completion and/or to transfer is done in ways designed to help students save the most amount of money and to become connected to as many resources as possible.
Throughout the year, the Coordinator of Latinx Outreach and Retention hosts events specifically designed to assist Latinx students. These events connect students to resources that promote their success, provide best practices on how students with similar experiences and backgrounds have reached their academic goals and beyond, and bring in guest speakers from the area who started at Prairie State College and have matriculated into advanced degrees and professions.
The office of Latinx Outreach is committed to assisting all students, including those who may be undocumented so that these students are aware of resources available to them at Prairie State College and to provide a variety of options available in crafting each semester schedule to fit their needs, availability, and financial consideration.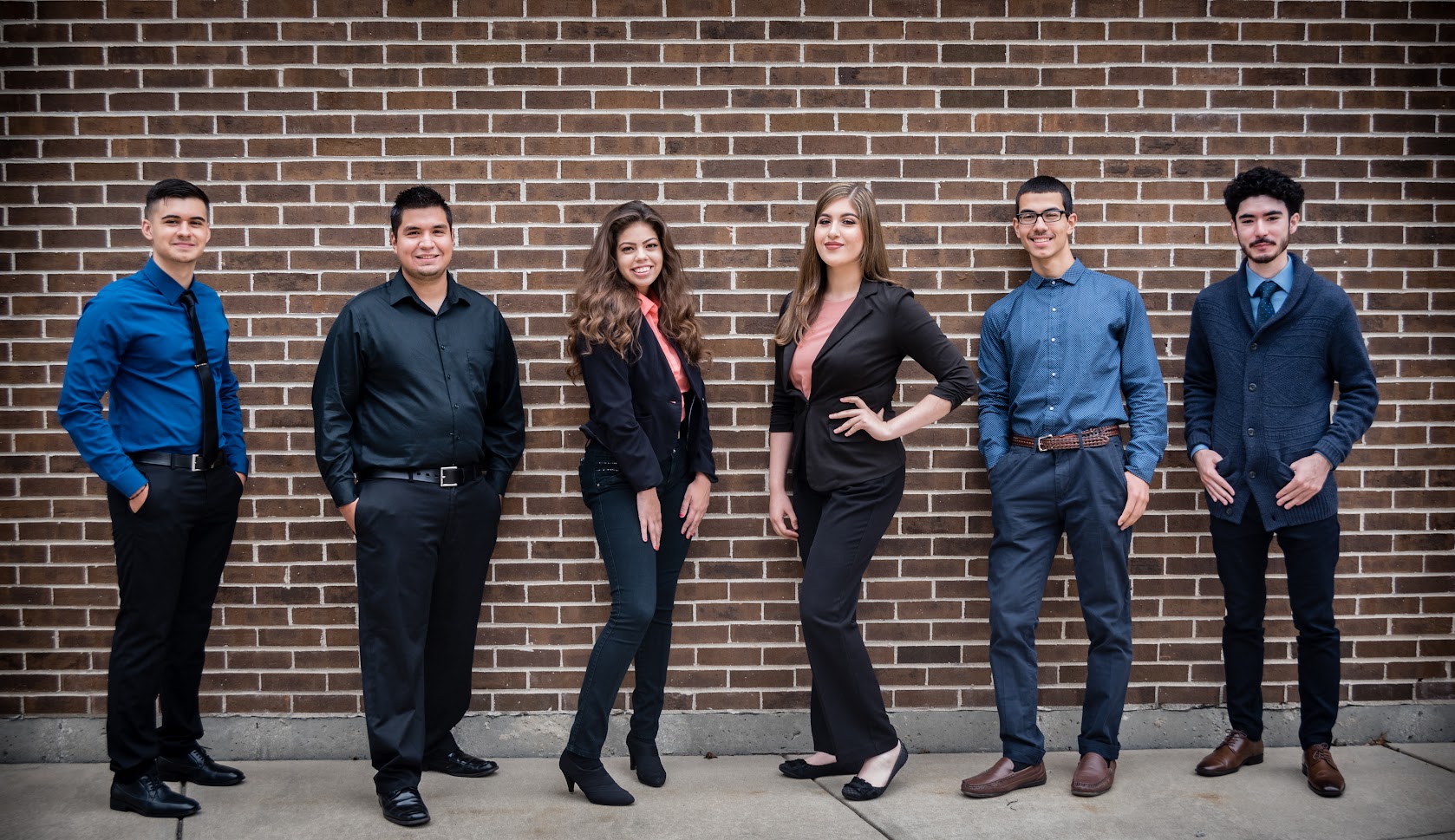 All Latin Alliance
The Coordinator of Latinx Outreach and Retention also serves as the primary advisor to the All Latin Alliance Club on campus, which seeks to promote awareness and support for the Latinx population at our college through a variety of events offered throughout the year.
To make an appointment with Jennica Rodriguez, please contact her via email at jennicar@prairiestate.edu
.