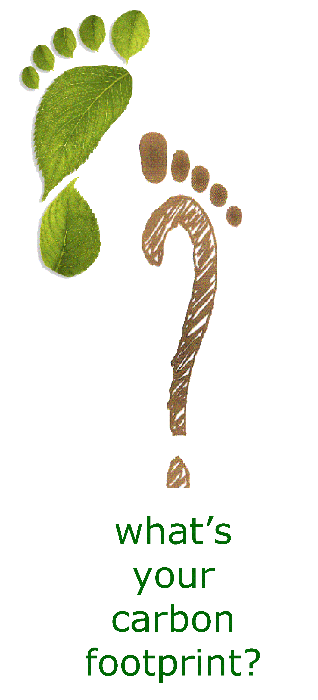 PSC aims to integrate sustainability into the daily operations of the college. In an effort to work toward this goal PSC, through sustainability center staff, is an active member of several local, regional, state and national organizations, including:
---
Illinois Campus Sustainability Compact
PSC is working hard to green its facilities and operations, provide opportunities for students to pursue careers in green jobs, and serve as a sustainability resource center for the community.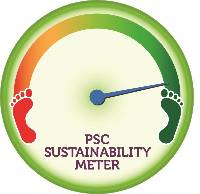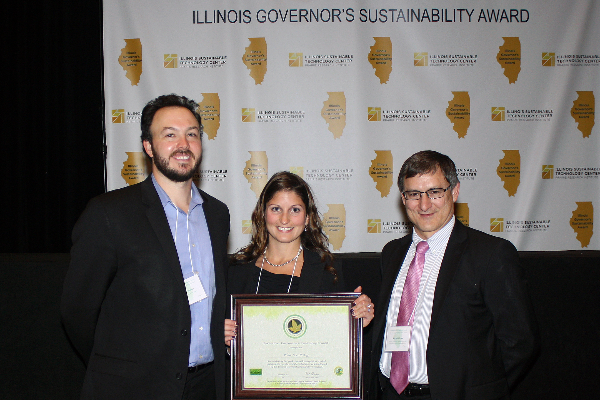 In October 2014, Prairie State College was recognized as a Gold Level Compact School by Governor Quinn and the Green Governments Coordinating Council.
Prairie State College signed the Governor's Campus Compact at the Gold Level in 2010. In 2012, Prairie State College achieved bronze level and in 2013, the college achieved silver level recognition.
To achieve this recognition, Prairie State College, through the sustainability center:
Adopted a written statement acknowledging support for sustainability.
Created a focal point to lead sustainability work across the campus.
Created a web site that raises awareness and generates interest about the institution's sustainability efforts.
Created opportunities for students and faculty to provide suggestions for advancing sustainability on campus.
Fosters student involvement on several committees to guide administration on issues of sustainability.
Set measurable sustainability objectives though a sustainability plan.
Purchases green cleaning products; adopted policies to address new building through the sustainability plan; hosts campus wide events to encourage students to adopt sustainable practices; and partners with local entities to promote sustainability at the community level.
Integrated sustainability broadly into campus operations and management by developing a sustainability plan that covers multiple topics and issues and incorporating sustainability at a high level in the strategic plan.
Publishes an annual campus sustainability report.
For more information, email Allessandra Kummelehne, sustainability coordinator.
---
Department of Energy Workplace Charging Challenge Pledge
On June 26, 2014, Dr. Terri Winfree signed the Department of Energy Workplace Charging Challenge Pledge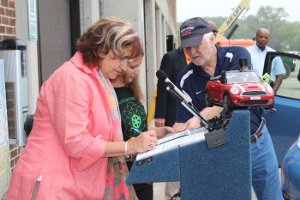 signaling a commitment to provide plug-in electric vehicle (PEV) charging access for employees.
In the Department of Energy's (DOE) EV Everywhere Grand Challenge, stakeholders across the nation are working together to enable the U.S. to produce PEVs that are as affordable and convenient as gasoline-powered vehicles by 2022. As part of EV Everywhere, the Workplace Charging Challenge aims to achieve a tenfold increase in the number of U.S. employers offering workplace charging by 2018.
For more information on the pledge and to see other Challenge Partners, visit the DOE's EV Everywhere Grand Challenge website.