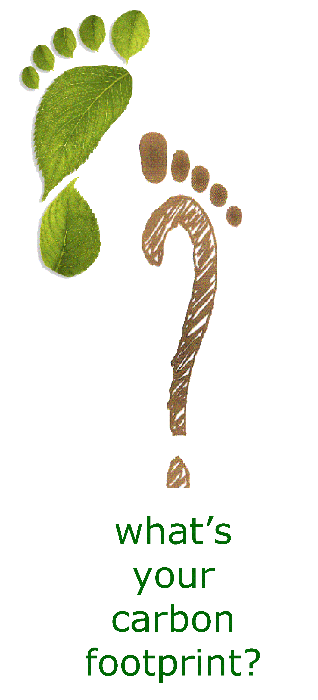 In fall 2008, former PSC president, Dr. Radtke, created a sustainability task force. The group was charged with gathering data and making recommendations that would make PSC a leader in promoting the advancement of sustainability goals within PSC's instructional programs, practices, and facilities. Additionally, the group would promote and improve recycling and waste reduction on campus. The original task force included members of Cabinet, faculty, administrators, managers and support staff.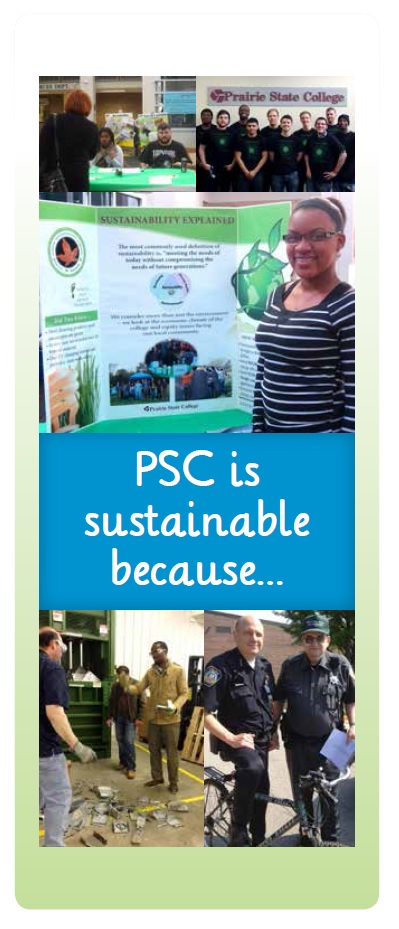 In 2011, the sustainability center was developed to take sustainability initiatives to the next level. Since then, PSC has implemented a variety of programs and initiatives, including the installation of 10 water bottle filling stations, eight green parking spots for low emission vehicles and hybrids and two electric vehicle charging stations. Additionally, in 2012, PSC built a 26 plot community garden and in 2015 built butterfly garden. Energy efficiency programs at PSC, include a large-scale lighting project, funded through the Illinois Green Economy Network in 2012 and a follow-up small-scale lighting upgrade in 2013, the implementation of automatic computer shutdowns, and the monitoring of energy being used in the Health Tech Center through an energy dashboard system.
PSC has been recognized by the Green Governments Coordinating Council as a Gold Level Compact School under the Illinois Campus Sustainability Compact and in June 2014, Dr. Winfree signed the Department of Energy Workplace Charging Challenge Pledge.
A student sustainability club was created through the sustainability center and a number of faculty, staff and students, as well as local community members have been convened to discuss the importance of sustainability and identify methods to take action.
For more information on what we've done, view our annual sustainability reports by clicking on the corresponding image below.