Welcome to Career Services!
The Career Services team is here to empower you for career success! Are you looking for a job or internship? Questions about writing your resume or interviewing? Are you an alumni looking for job search tools? We are here to help you!
We encourage you to explore resources on this page and make an appointment to meet with a Career Services team member.
Student and Alumni Career Services is located in the Adult Training and Outreach Center (ATOC), Offices 151 and 152
Contact Us at:
careerdevelopment@prairiestate.edu
Fall and Spring Hours:
M - F 8:00 a.m. - 4:30 p.m.
*appointments highly recommended
Summer Hours:
M - Th 7:30 a.m. - 4:30 p.m.
Parker Dewey Partnership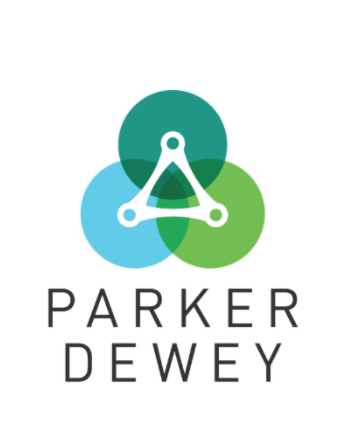 The PSC Career Services office recently partnered with Parker Dewey, a third-party company that hosts micro-internships on behalf of organizations. Micro-Internships are professional, paid, short-term assignments that are often completed remotely. These opportunities are an excellent way for you to demonstrate your skills, explore careers, and develop your network as you seek internships and full-time roles. Sign up for a free account today and get started on finding your micro-internship!
FOR STUDENTS AND ALUMNI:
Check out College Career Network (CCN), your one-stop shop for job and internship opportunities and career resources. This is a free service to PSC students and alumni, community members and employers. Make sure to register today so that you don't miss valuable internship and job opportunities:
Pioneers Get Hired (CCN) Button https://www.collegecentral.com/prairiestate/
Resources:
Exploring Careers and Other Helpful Resources: