Phone
(708) 709-3506
Virtual Office Hours
Monday, Tuesday, Friday:
8 a.m. to 4:30 p.m.
Wednesday, Thursday:
8 a.m. to 7:00 p.m.
Additional Resources
Whether you're a new or current student, the Academic Advising Center is the one stop shop to plan your educational future.
PRE-ENROLLMENT COUNSELING
Students planning to attend Prairie State College are eligible to utilize all counseling and advising services. The staff is available to assist you in deciding which program fits your needs and answering your questions about PSC.
ACADEMIC ADVISING
Whether you want to spend the first two years at PSC and transfer to a four-year college or university to pursue a bachelor's degree, or you want to enroll in one of our career programs and gain training for immediate employment, our advisors are here to assist you.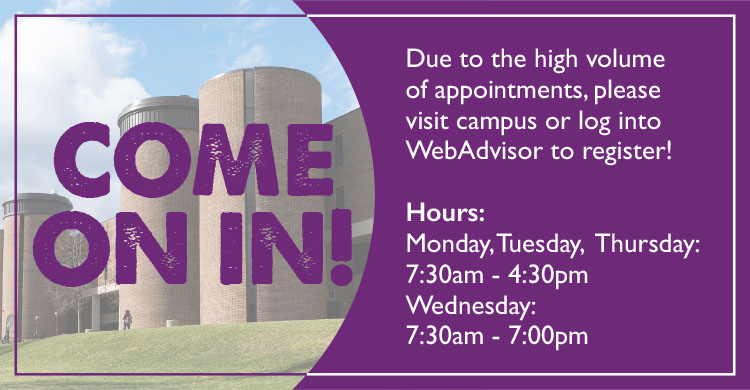 | | | |
| --- | --- | --- |
| Name/Email | Title | Google Voice / Phone |
| Felix Simpkins | Dean, Student Development and Campus Life | 708-607-2660 |
| Laraine Hudson | Administrative Assistant to the Dean of Student Development and Campus Life | 708-607-3793 |
| Oshunda Williams | Manager, Academic Advising | 708-607-2168 |
| Carina Lowe | Academic Advisor – Allied Health and Emergency Services Pathway | 708-709-3634- |
| Deneen Bracket | Academic Advisor – Career and Technical Education Pathway | 708-584-0812 |
| Landon Dickerson | Academic Advisor - Math and Science Pathway | 708-607-2392 |
| Raeann Gist | Pathway Advisor | 708-232-6695 |
| Carlos Reyes | Academic Advisor – Liberal Arts and Social Sciences Pathway | 708-584-3654 |
| Sharita Walker | GSU DDP Transfer Specialist | 708-235-7536 |