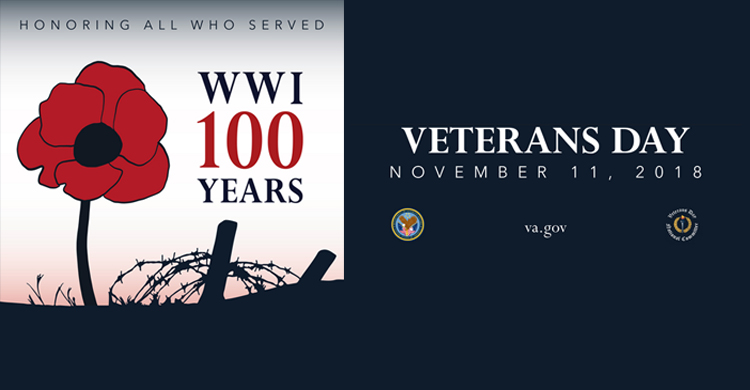 Podcasts
Event Sponsors:

Upcoming Events
Veterans Day Events - Thursday, November 8th
Missing Man Table (8 a.m., Atrium)
Veterans Day Celebration (11 a.m., Barnes & Noble Auditorium)
Welcome Home Vietnam War Commemorative Ceremony (2 p.m., Barns & Noble Auditorium)
Service - November 6th - December 6th
Works by US veterans borrowed from both the Pritzker Military Museum & Library and the National Veterans Art Museum (Chistopher Art Gallery)
Artist reception on Friday, November 9th, 12 - 2 p.m.
Richton Park Veterans Parade - Saturday, November 10th
10 a.m., starts at Southland College Prep
Rise Above Exhibit - Tuesday/Wednesday, November 13th and 14th
Open to the public 3 - 5 p.m. each day at the PSC Conference Center/Parking Lot D
Women and Men's Basketball Game Veterans Night - Thursday, November 15th
5:30 p.m. in the PSC Fieldhouse
Retirement of Missing Man Table - Tuesday, November 20th
2:30 p.m. in the Atrium
Missing Man Table - (8 a.m., Atrium)
Veterans News
From Boots to Books: Helping Our Veterans
Prairie State College Starts Chapter of SALUTE Veterans National Honor Society
Prairie State College to Receive Grant from Wounded Warrior Project™
About Wounded Warrior Project™: Visit

woundedwarriorproject.org.
VA Launches Personalized Health Benefits Handbook
VA Providing Credit Monitoring to Misidentified Veterans
Chicagoland Regional College Program (CRCP)
Podcasts of Past Events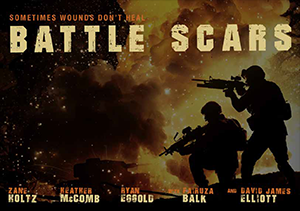 Battle Scars
Movie Discussion Forum moderated by Chicago Heights Veterans Center Psychologist Dr. Richard Doss
October 27, 2017 | 6 p.m.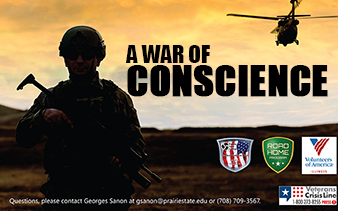 War of Conscience
A panel discussion about the challenges and critical issues facing many returning U.S. military service members and veterans.
February 21, 2018 | 12 p.m.
Woment Veterans Leadership Summit
Join us for a Women in Leadership workshop hosted by Dale Carnegie Training that includes a panel discussion with successful women leaders and veterans as well as practical tips and tools for uncovering our own pathway to success as women in leadership.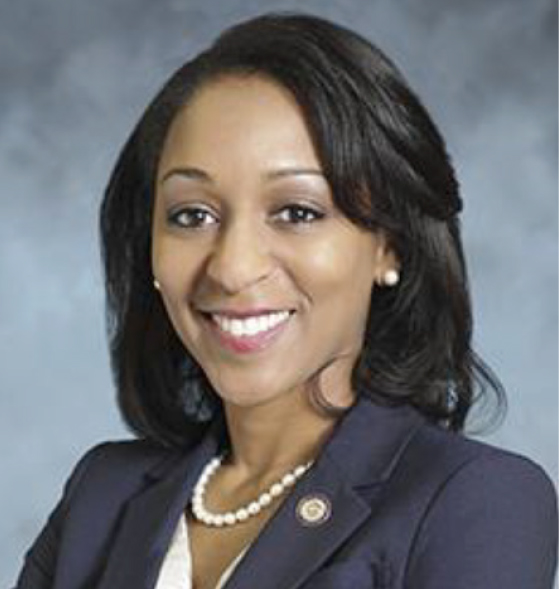 Erica
Jefferies
Director, Illinois Department of Veterans' Affairs
U.S. Army Veteran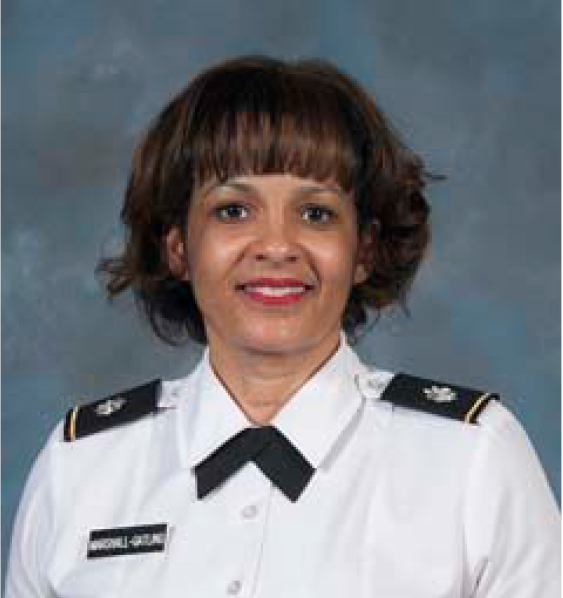 Colonel Janene
Marshall-Gatling
Owner, College Nannes, Sitters + Tutors
U.S. Army Reserves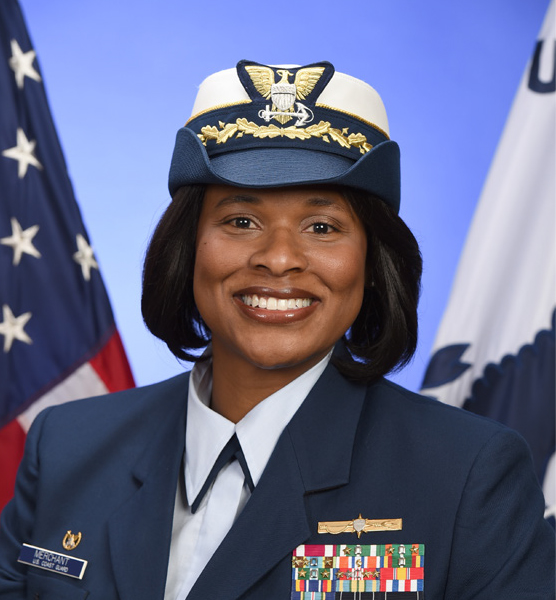 Commander Zeita Merchant
Commanding Officer,
USCG Marine Safety Unit Chicago
Participants will:
Work with Dale Carnegie trainers to define success, create a personal vision and commit to action.
Hear real-world insights from other veteran women business owners and leaders.
Learn key behaviors that are common among effective leaders.
Engage with other women veteran leaders.